Articles Tagged 'Lululemon'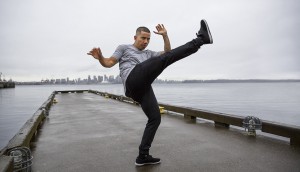 Lululemon shifts its perspective for first global campaign
The brand aims to "get off the mat" by bringing the philosophy of yoga to other walks of life.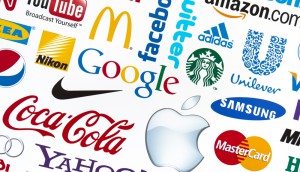 BrandZ unveils its top 100 list
Disruption and innovation are leading brand value, both in and outside of the tech category.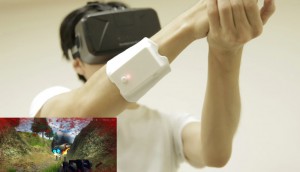 The (virtual) reality of retail
To compete with the future of online shopping, bricks-and-mortar needs to step up its immersive experiences, says Hunter Straker's Robyn Burton.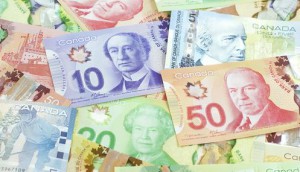 RBC, TD among the most valuable global brands
Tim Hortons gained the most ground on the world stage among Canadian companies in the annual BrandZ report.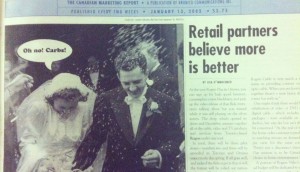 Throwback Thursday: strategy in 2003
For strategy's 25th anniversary, we look back to '03 when marketers prepped for war and PVRs confirmed industry fears.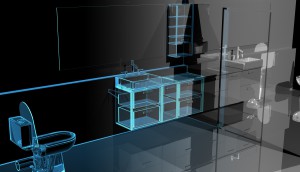 Future-transforming ideas: health care 2.0
We wrap up our innovation series with visionary health tech.
Future-transforming ideas: inroads into fashion
Smart mirrors to help with your yoga tree pose and a clever closet to dress you for a hot date.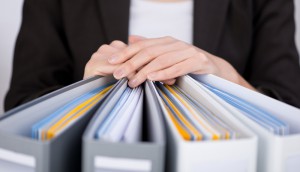 Canadians hold grudges: study
When a company faces a PR crisis, Canadians' long-term views tend not to bounce back, a new report found.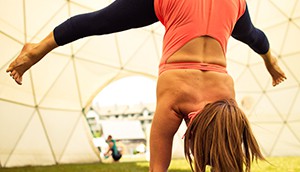 Brands we'd like to pair
From Lululemon and Blackberry to PepsiCo and Fashion Week, here are some brand partnerships that seem like matches made in heaven.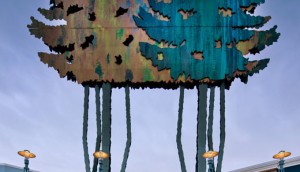 Stops, starts and changes
Vaughan's already massive mall gets bigger, Lululemon stretches deeper into menswear and Metro offloads Couche-Tard.
Building brand stories
Strategy executive editor Mary Maddever on what gets us to love a brand.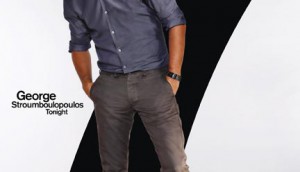 2012 Brands of the Year
From a pubcaster to an athletic wear manufacturer, here are brands that are staying ahead of the curve.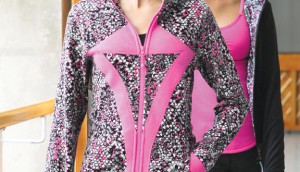 Brands of the Year: Lululemon takes local to the next level
How does a purveyor of yoga pants become one of the most successful brands to come out of this country? With a grassroots marketing approach that starts from the bottom up.