Articles Tagged 'Lyranda Martin-Evans'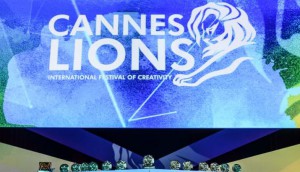 Canadian jurors announced for 2019 Cannes Lions
Nine local pros will be among those helping to decide the winners at this year's festival.
DentsuBos makes creative promotions
Sebastien Rivest takes on a Canada-wide CCO role, as Lyranda Martin-Evans and Travis Cowdy move up to VP, ECD positions.
Cannes Contenders 2016: Campaigns creating buzz
From bees to banking, check out some of the campaigns that industry folks think will roar.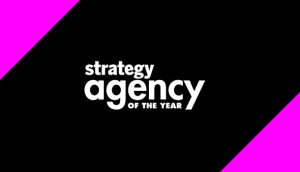 AOY jury
Check out the marketers and agency execs who made up this year's judging panel.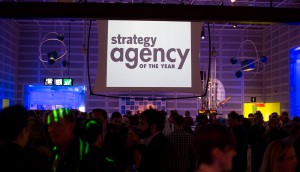 Agency of the Year judges revealed
Here are the jurors who spent the past two weeks reviewing almost 160 cases that were entered into AOY and MAOY.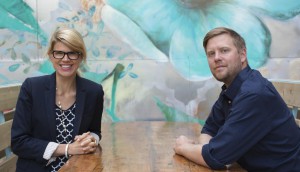 DentsuBos adds new group CDs
Two former KBS Toronto staffers join the shop's team.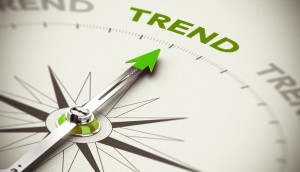 UnTrending 2015
KBS's Lyranda Martin Evans' humorous, totally unscientific trend-killing predictions. (RIP big data and influencers.)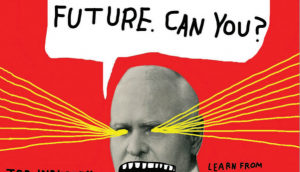 Throwback Thursday: strategy in 2014
Let's look back on the past year (so far). In '14, brands challenged gender norms and wearable chatter skyrocketed.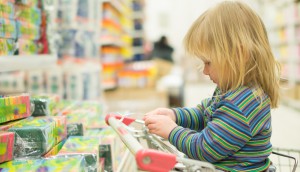 Remove the chore from in-store
KBS+'s Lyranda Martin Evans on how to make loyal customers out of moms, and the reason stores should serve great coffee.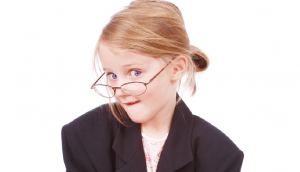 'You market like a girl!'
… and other positive things to say at your next status update meeting, from KBS+'s Lyranda Martin Evans.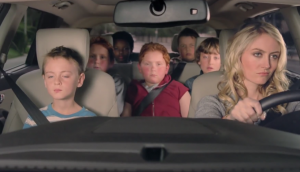 Make her laugh and she just might pee
For Mother's Day, KBS+'s Lyranda Martin-Evans tackles humour and millennial moms.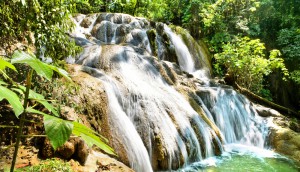 Tales from the trenches
Think travelling for ad shoots is all production swag and cocktails from the beach? Lyranda Martin-Evans sets you straight.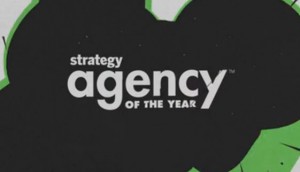 Changes to the Agency of the Year Awards
This year's show will be at a new venue and will allow the audience to vote for their favourite agency video in real time.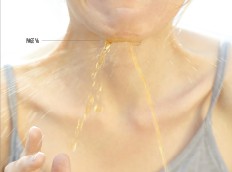 Kids + alcohol = book deal
"Reasons Mommy Drinks," a humorous blog by marketer Fiona Stevenson and CD Lyranda Martin-Evans, has been turned into a book, with a print campaign launching in September.