Articles Tagged 'maple leaf'
Maple Leaf has gone carbon neutral
The food company claims that setting new targets and investing in sustainability projects have reduced its net footprint to zero.
Maple Leaf relates to parents' morning struggles
The company puts a twist on its "found footage" approach to bring its "Real Food" messaging to breakfast products.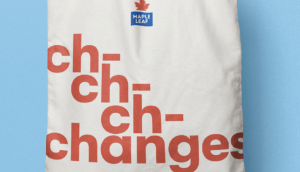 Maple Leaf names new lead marketer
Casey Richards takes over from Adam Grogan, who has moved into a new role in the company's plant-based division.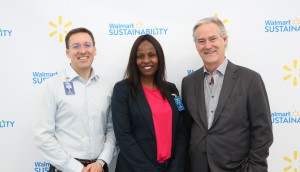 Walmart Canada launches environmental initiative
The retailer enlists suppliers like Maple Leaf, Unilever and Agropur to remove emissions from the supply chain for Project Gigaton.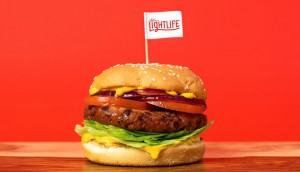 Lightlife launches a new plant-based burger
The Maple Leaf-owned brand is looking to serve existing demand and bring meat alternatives to a wider audience.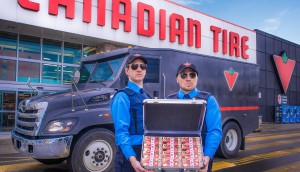 Strategy's most read of 2018: Shopper Marketing Report
The most attention grabbing retail and shopper stories from the last year.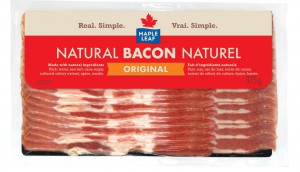 Inside Maple Leaf's new 'real food' manifesto
Marketers from the brand discuss insights that led to a reformulation of its products to be free of artificial ingredients.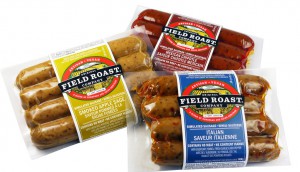 Maple Leaf acquires Field Roast
The acquisition sees the company expand into protein alternatives as part of its strategy to be a leader in the plant-based category.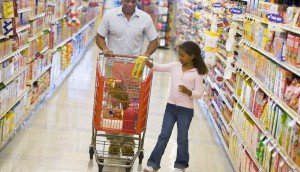 Dad's shopping habits by the numbers
Who is more concerned about price – mom or dad? The latter's buying habits and preferences (and how some compare with mom's) are revealed in a new Y&R study.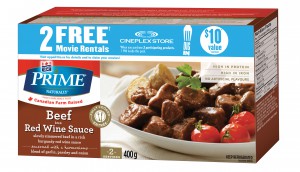 Maple Leaf digs into new strategy
The "Dig In!" campaign marks the first time Maple Leaf, Schneiders and Prime are promoted under one platform.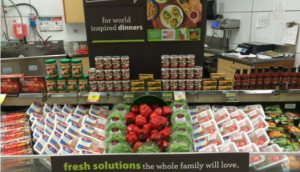 Save-On-Foods rolls out solutions centres
A new multi-brand program hones in on specific occasions, in a bid to woo consumers with its simplicity.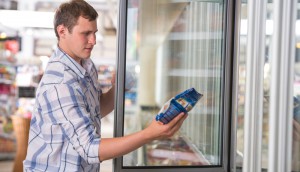 Which food brands are tops with Canadians?
"Convenience" was the overarching theme in this year's Canadian Family Food Awards.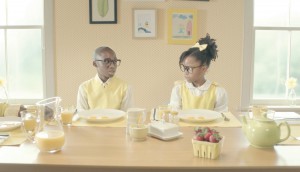 Transforming Maple Leaf
The manufacturer is changing into a food marketing machine focused on building love for its brands.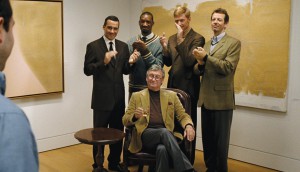 AOY Finalist: John St. hits its stride
The agency takes fifth place with work for Wiser's, Maple Leaf, Stanfield's, AutoTrader and Tetley.