Articles Tagged 'Mark Childs'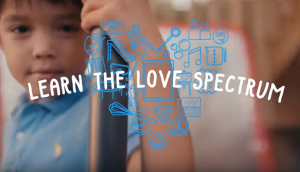 Samsung explores the love spectrum
This year's "Look at Me" campaign puts the spotlight on the power of assistive technology.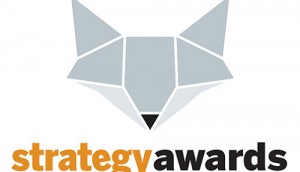 Strategy Awards names its three co-chairs
Meet the industry pros leading the jury for the awards recognizing the best planning work in Canada.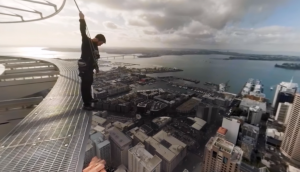 The frightening reality of VR
Samsung takes on your fears as it adapts a global platform to Canada.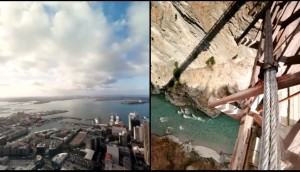 Samsung takes a 360-degree view on fears
The "#BeFearless" program comes to Canada, employing VR tech to help people overcome what scares them most.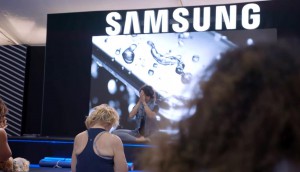 Samsung brings #GalaxyLife on tour
The cross-country pop-ups show off the company's "full mobile ecosystem" through various lifestyle activities.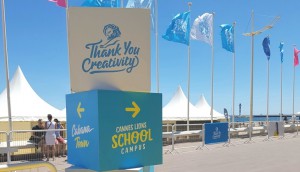 Cannes 2016: Why I'm thanking creativity
Young Lions juror Mark Childs on why the next gen should remind seasoned marketers to take risks and never settle.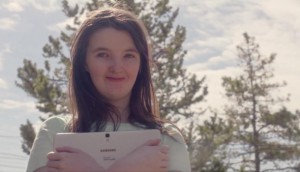 Cannes 2016: New tech is not enough
Samsung Canada's CMO Mark Childs on why just placing cool tech at the centre of a campaign doesn't make it innovative.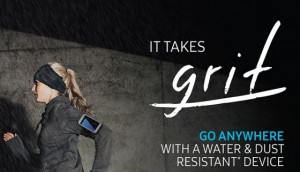 Samsung goes all-out for the S7
The launch campaign is "one of the most extensive" the company has run to bring the phone's features to life.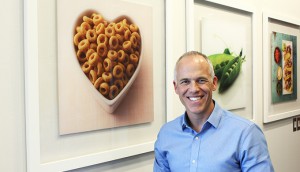 2015 Marketers of the Year
Check out the six winners who nabbed top honours this year.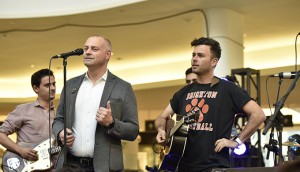 Marketers of the Year: Bringing Samsung to life
Mark Childs has strengthened the brand by focusing on the experience and benefits of tech.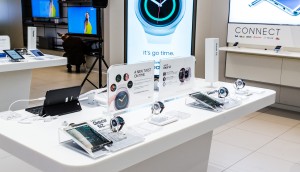 Inside Samsung's new flagship
The new "Experience Store" takes an interactive approach to the brand's retail line.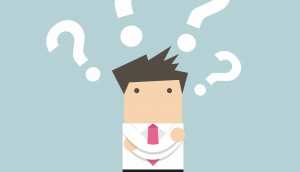 Last chance: weigh in on the state of the industry
Tell us your thoughts on the marketing world, plus vote for Marketer of the Year.
Inside Samsung's tech galaxy
The brand brings the Global Galaxy Studio to Canada for a chance to go hands-on with its latest products.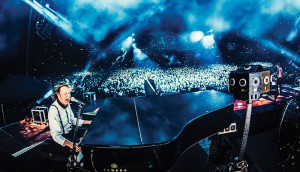 Next Big Things: New tech will lead to new storytelling
How VR, AR and even UHD will open the doors to different kinds of content and entertainment experiences.