Articles Tagged 'Mark Childs'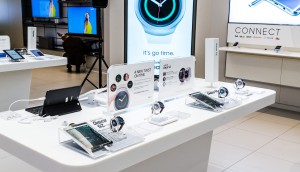 Inside Samsung's new flagship
The new "Experience Store" takes an interactive approach to the brand's retail line.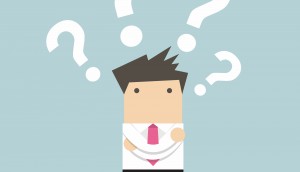 Last chance: weigh in on the state of the industry
Tell us your thoughts on the marketing world, plus vote for Marketer of the Year.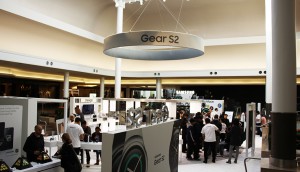 Inside Samsung's tech galaxy
The brand brings the Global Galaxy Studio to Canada for a chance to go hands-on with its latest products.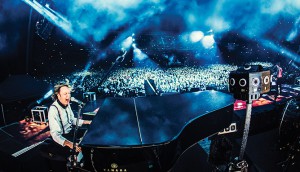 Next Big Things: New tech will lead to new storytelling
How VR, AR and even UHD will open the doors to different kinds of content and entertainment experiences.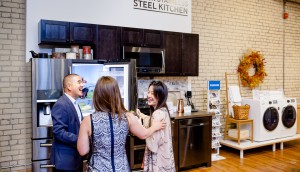 Samsung launches a pop-up
The downtown Toronto showroom, which ties into TIFF, is part of a campaign to support the brand's latest appliances.
Turning it up for NXNE
How two of the festival's title sponsors are stepping up to reach Toronto's music lovers.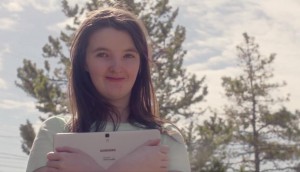 Samsung teaches emotions
The company's work with Autism Speaks Canada and the "Look at Me" app evolves into a new, awareness-driving phase.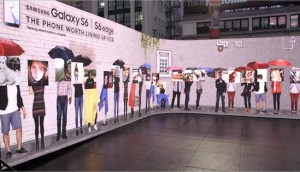 Lining up for Samsung's new phone
To promote the launch of the new Galaxy S6, a virtual contest gives consumers a different way to stake their claim.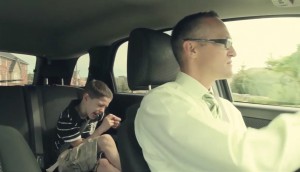 AToMiC jury revealed
As the Jan. 23 entry deadline approaches, check out who will judge this year's best in creative, entertainment, tech and media innovation.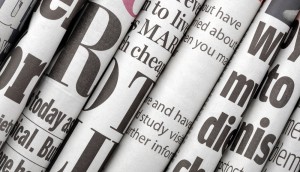 Throwback Thursday: the news of the year
We check out the biggest headlines, moves, account shifts and brand stories from the past 12 months.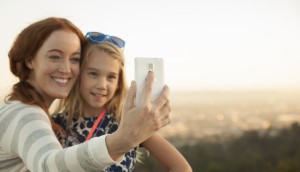 Samsung gets personal
Mark Childs gives the skinny on the launch campaign for the Note 4 smartphone, and why the brand used customization to reach millennials.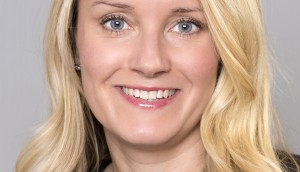 Campbell Canada names new VP marketing
Moya Brown assumes the role, leading the company's marketing operation across all brands.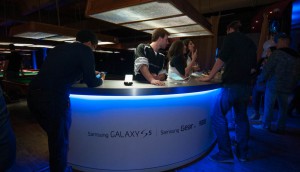 Samsung's #TrendingNow
The Galaxy S5 and Gear wearables have arrived in Canada, along with what the brand hopes is a share-worthy campaign.