Articles Tagged 'Mark Childs'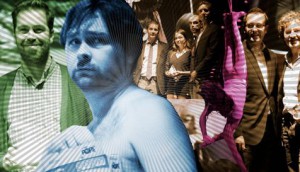 Deadline extended for AToMiC Awards entries
Submissions for the awards, which celebrate breakthrough ideas in advertising, media, content and technology are being accepted until Friday, Feb. 7.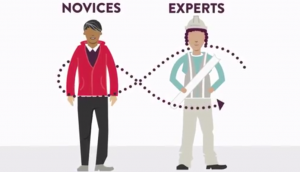 Marketers connect with millennials over coffee
A new networking site, Ten Thousand Coffees, encourages experts in different fields to meet with young people over a cup of joe.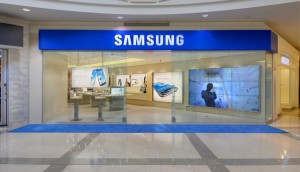 Brands of the Year: Samsung builds up its street cred
The consumer electronics and appliances manufacturer has transformed itself into a lifestyle brand that's become the talk of the town.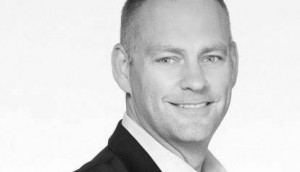 Canada's got (innovation) talent
Campbell's Mark Childs looks to Canada's Young Marketers as proof of where the industry is going in terms of innovative thinking.
Snack on this: Campbell offers the best of both worlds
The brand has a new health-focused chip on shelves, and is promoting it in stores and in malls with displays and experiential sampling.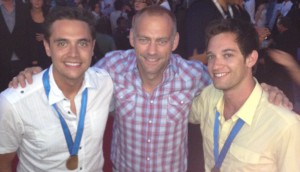 Cannes Blog: À la prochaine
Mark Childs reflects on a "vibrant and optimistic" Cannes Lions week.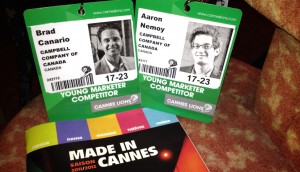 Canadian Young Marketers win Bronze
Mark Childs blogs about Canada's first-ever Young Marketers trip to Cannes, and their third-place finish.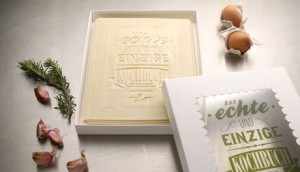 Cannes Blog: Food for Thought
Mark Childs on the state of the art of food marketing.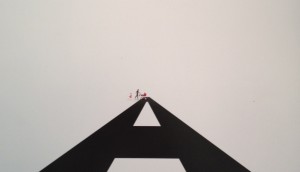 Cannes blog: Device love or hate?
Mark Childs on how devices are impacting creative, as well as the festival itself this year.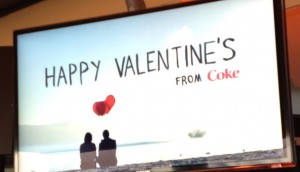 Cannes Blog: Creative diversity
Mark Childs finds inspiration from a shortlisted PFLAG campaign and two stand-outs of the Mofilm competition.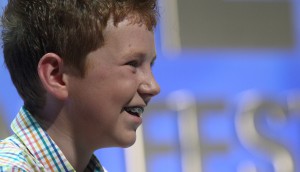 Cannes Blog: First impressions last
Mark Childs on what we can learn from the youngest Cannes speakers, and seeing the festival through the eyes of first-time attendees.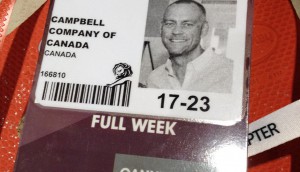 Cannes Blog: Canada punches above its weight
Campbell's Mark Childs shares his thoughts on Canada's opening day session, starring UFC champ Georges St-Pierre.
The brief is dead? Long live the brief
Mark Childs of Campbell Canada on the importance of a great brief, and how to create one.