Articles Tagged 'Marketing Awards 2017'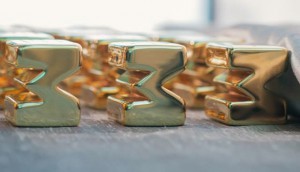 2017 Marketing Awards shortlists: Public Service, Radio and Self-Promotion
Check out our last lists of potential M trophy winners.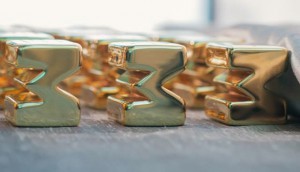 2017 Marketing Awards shortlists: Integrated, Out-of-Home, PR and Press
Check out the latest series of lists as we roll out the potential winners for this year.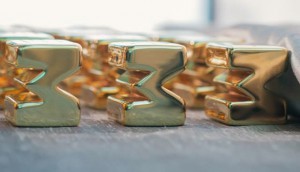 2017 Marketing Awards shortlists: Branded Content, Digital, Direct and Film
See the first list of entries that were recently up for debate at live judging.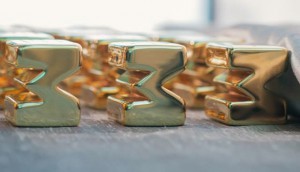 Marketing Awards 2017: Design shortlist revealed
Meet the seven design experts judging this year's work.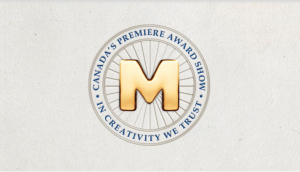 2017 Marketing Awards deadline extended
Plus, the co-chairs weigh in on this year's trend away from politics.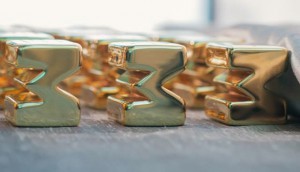 Entries now open for the 2017 Marketing Awards
There are four new ways to pick up a Gold "M" this year.