Articles Tagged 'mastercard'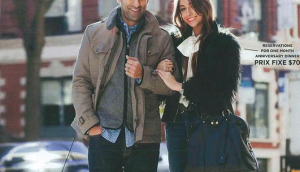 The Shopper Innovation Awards deadline extended
Brands and agencies have until Nov. 15 to enter this year's SIAs, which will be judged by a panel of experts co-chaired by Capital C's Tony Chapman, Kraft's Tony Matta and Best Buy's Angela Scardillo.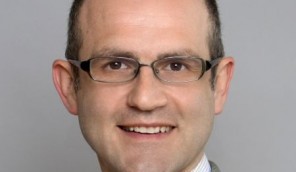 MasterCard Canada appoints new marketing head
Milos Vranesevic has been promoted to the role of senior business leader and Canadian head of marketing at the company.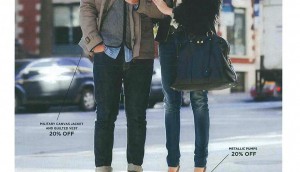 MasterCard's Stylicity wins Grand Prix at Shopper Innovation Awards
The credit card company and its agency MacLaren McCann pick up the top prize at the inaugural award show. McDonald's and Tribal DDB also win big, as do James Ready and Leo Burnett.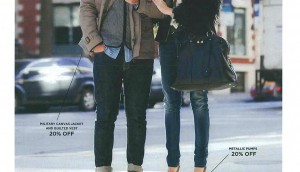 Shopper Innovation Awards: Grand Prix
MasterCard picks up the biggest honour of the show for its Stylicity program.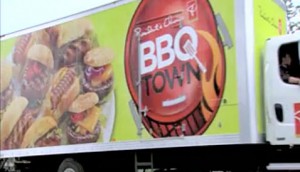 Shopper Innovation Awards: Integration
Gold honours in this category go to Loblaw for "BBQTown" and MasterCard for "Stylicity," while Maynards picks up Silver for "Make your Face a Maynards."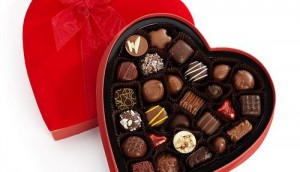 Valentine's Day spend trends
Canadians are a bunch of last-minute buyers, with many spending the majority of their gift budget on romantic dinners.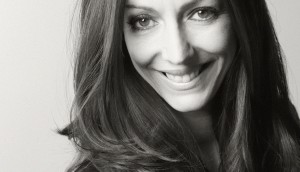 MasterCard's Lilian Tomovich appointed SVP, U.S. consumer marketing
The credit card co's former head of marketing in Canada will take over consumer-facing communication, including all advertising in the United States.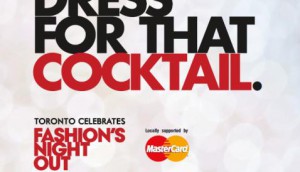 MasterCard sponsors Fashion's Night Out
The credit card co is sponsoring Canada's first FNO event that aligns with its efforts to support local shopping.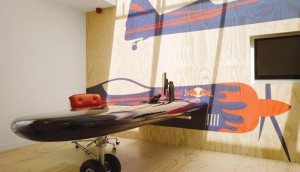 The B!G Awards
See what came out on top in strategy's annual awards that celebrate agency work beyond advertising.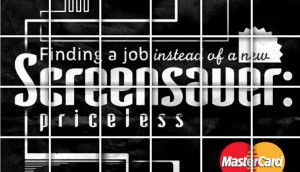 B!G Silver: MacLaren McCann finds a social intern for MasterCard
The agency wins second place for creating a new recruiting method for the credit card co.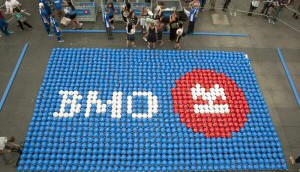 BMO kicks off Guinness World Record attempt
The bank spent Thursday at Toronto's Yonge-Dundas Square attempting to break the record for the largest soccer ball mural.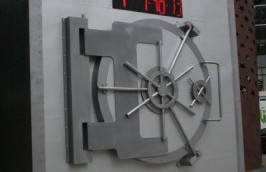 MasterCard makes Toronto 'Priceless'
The credit card co expands its classic campaign with city-wide giveaways for members.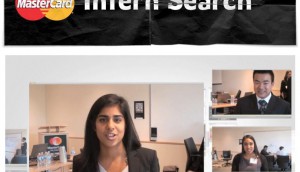 AToMiC Niche Targeting
MasterCard's digital intern hunt finds five high-calibre interns and a gold AToMiC Award.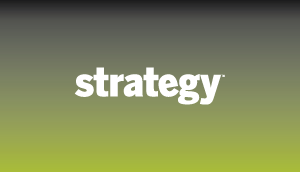 First game
MasterCard Canada – First game