Articles Tagged 'MEC'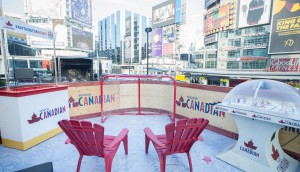 Molson's grand hockey gestures
Get a sneak peek at the beer brand's plans for the 2014-2015 hockey season, in which it hopes to connect with consumers' "irrational love" of the good 'ol game.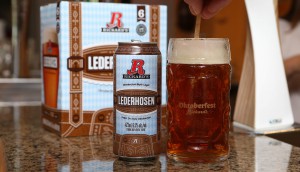 Rickard's says hallo with Lederhosen
People weren't exactly demanding an Oktoberfest-style lager. But the Molson Coors line tried it anyway.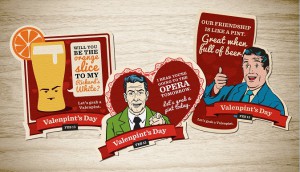 Rickard's creates a new holiday
With help from Rethink, the beer brand is coming to market with quick-hit digital campaign to promote "Valenpints Day."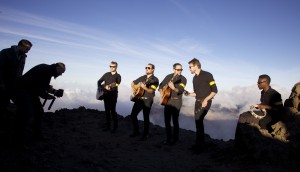 Corona parties on a volcano's edge
This latest social stunt marks part of an on-going branded content play for the beer brand.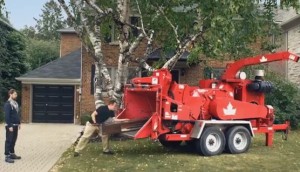 Molson makes the sacrifice
The brand kicked off its hockey program last night, with a focus on TV, digital and social, and will look to ramp up its activity leading up to and during the Sochi Olympic Winter Games.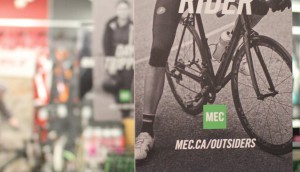 MEC uses consumer motivations to inspire a rebrand
The retailer has redesigned its logo and is positioning itself as the go-to store for outdoor enthusiasts of different active profiles.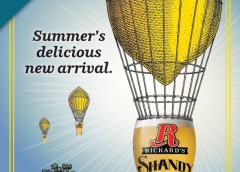 Rickard's introduces a summer brew
Rickard's Shandy, the third entry in the brand's seasonal lineup, is being promoted by an OOH and digital campaign.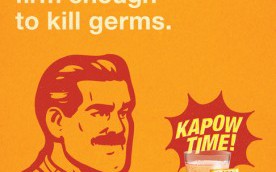 Emergen-C kicks off 'Kapow Time'
The Pfizer brand is using an OOH-heavy campaign to reach consumers in specific situations where they might feel they need a boost.
Molson Canadian goes natural with Wheat
The beer co is aiming to reach a different audience and occasion with the new launch, which hits shelves this week.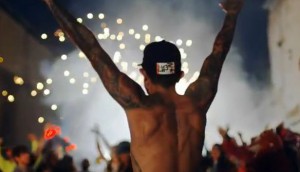 Corona lives it up
The Molson brand has launched a new multi-screen campaign targeting a younger-than-usual audience and encouraging them to live the good life.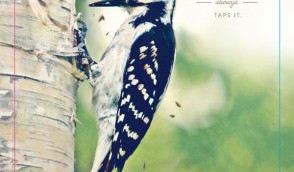 Playtex gets cheeky for new launch
The brand has brought a innuendo-filled campaign to Canada to launch its new Fresh + Sexy wipes.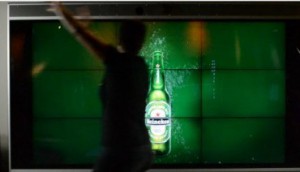 Heineken breathes life into OOH
The beer brand has launched a new campaign, which aims to get people interacting with its ads.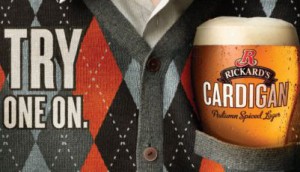 Rickard's adds a layer
The Molson Coors brand has launched its first seasonal beer, Rickard's Cardigan, with an OOH and digital campaign.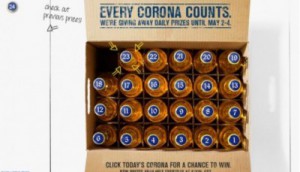 Corona celebrates the May long weekend
The beer brand is counting down to the weekend New Year's-style with a Facebook app and offline celebrations in Toronto and Montreal.