Articles Tagged 'media Experts'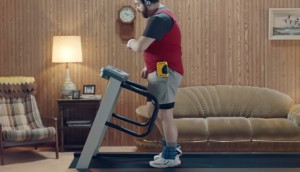 Check it out: Bernstein trims the fads
The weight loss centre has a fresh take on the "tried everything" diet ad.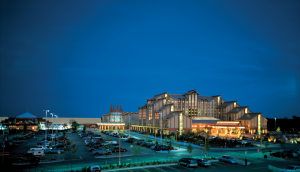 Taxi wins Casino Rama
The agency, along with media agency Media Experts, will handle all communications and strategic planning for the entertainment destination.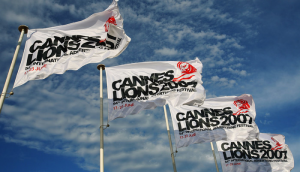 Record number of Canadians named Cannes jurors
Ten Canadians, including Grey's Patrick Scissons and Wax's Monique Gamache, will sit on juries this year.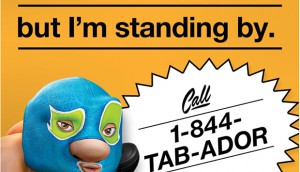 CASSIES Silver: Koodo spices up the telco category
Koodo broke into the market with industry firsts such as no contracts, not to mention fun mascot El Tabador.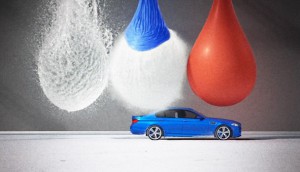 CASSIES Silver: BMW drives new performance standards
As part of the M line launch campaign, a video featured an M1 drifting around the tallest rooftop helipad in the world.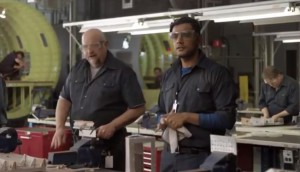 How Bell has refined its plan to fight stigma
What's changed for this year's "Let's Talk" campaign and how it's influenced the telco's CSR strategy.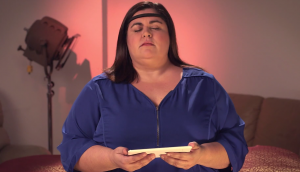 Best Buy takes the mystery out of wearables
The retailer brings some levity to the vast category, trying to teach folks about the growing space.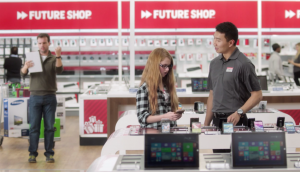 Future Shop goes big for the holidays
Why the retailer is returning to TV after going digital-only last year.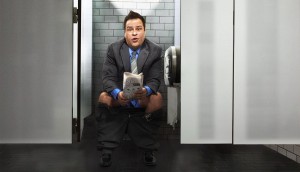 Oh, Brother: seeking a branding bromance
The Montreal electronics co is bowing its first-ever brand campaign focused on its personality.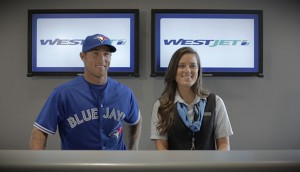 Brands of the Year: WestJet reaches new heights
Fasten your seat belts and prepare to read how the airline landed a spot among the country's top brands.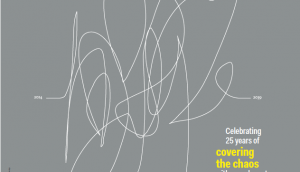 The covers that almost were…
A behind-the-scenes look at our cover contest to celebrate our silver jubilee.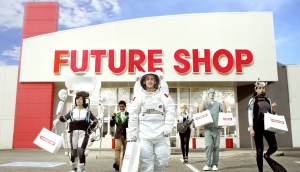 Who wants to be an astronaut?
Future Shop wants university students to "shop for the future" in this year's back-to-school campaign.