Articles Tagged 'media Experts'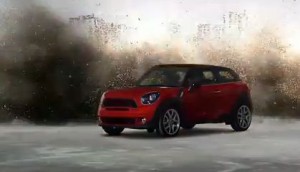 Mini highlights its 'design with bite'
The car co is introducing the Paceman to the market with an all-video campaign.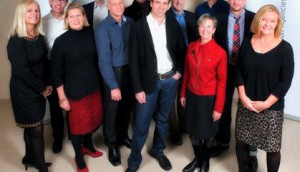 ICA announces 2013 board of directors
The new board will be chaired by Publicis CEO Andrew Bruce.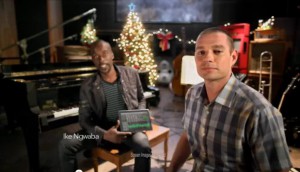 Best Buy Canada unwraps the power of tech gifts
The electronics retailer has launched its holiday campaign with the message that the right technology can make anything happen.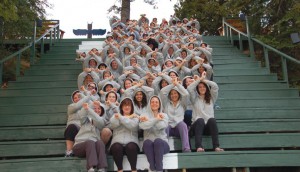 MAOY Bronze: Media Experts' rejig pays off
The agency holds strong in the winners' circle two years running.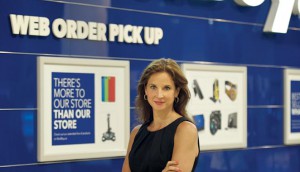 Best Buy Canada's bold plan to stay #1
Angela Scardillo, VP marketing, says the Canadian arm of the electronics retailer has a plan to fend off increasingly heavy online competition and stay ahead of the curve.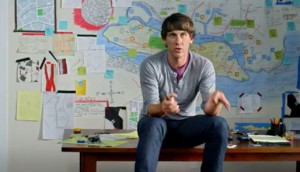 Best Buy's innovative back-to-school campaign
The retailer is tapping real innovators to target the university-bound crowd.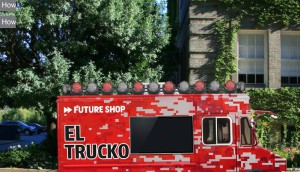 Future Shop goes back to school
The company has launched a food truck-themed Facebook app, and a tech-forward creative campaign.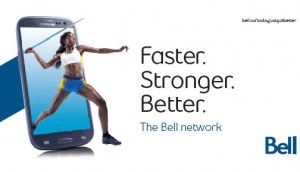 Bell's multi-screen Olympic campaign
The company is highlighting multiple viewing options and its on-demand offerings in a campaign that includes a big push on social media.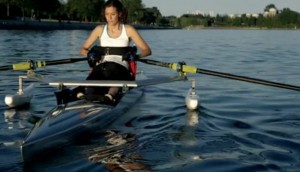 Cheil helps lawyers tackle negative perceptions
In its first campaign for a non-Samsung client, the agency helps the Personal Injury Alliance go beyond the ambulance-chaser image.
BMW creates bullet-fast video for M5 launch
The auto brand is targeting art and design aficionados with a fast-paced yet slow-motion film to promote its new car models.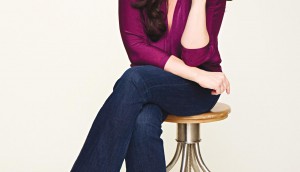 Restructuring daytime TV in a post-Oprah world
With the talk show queen out of the running, a new slate of hosts vie to take her place, but is it the right strategy for the networks?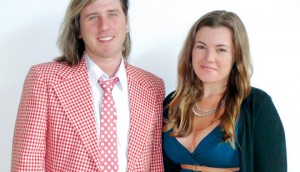 Next Media Stars: Walton and Whiffen's Young Lions nod
The pair from Media Experts went to Cannes thanks to a community-building plan for the YMCA.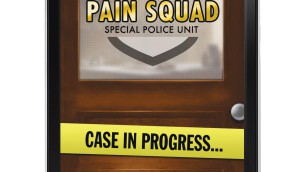 Canada's creative contenders
What should bring come the Cannes hardware this year? Strategy reached out to Canada's top creative and media stars to shed light on the best work of the year.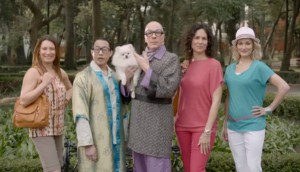 Reitmans helps deal with fashion nightmares
The clothing retailer's spokesmen Armand and Albert are back in the latest campaign that shows what their dreams are made of.