Articles Tagged 'MES'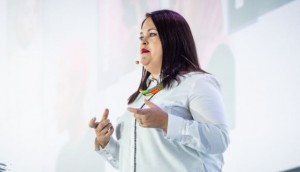 Three global drivers of consumer trends today
At strategy's Marketing Evolution: C-Suite Summit, WGSN's Andrea Bell delved into the trends shaping the industry come 2020.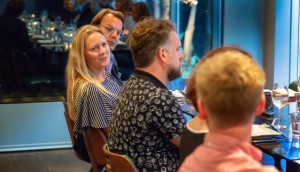 Waking up to consumer needs of today (and tomorrow)
Part two of strategy's MES roundtable brings marketers together to discuss the impact of cultural relevance and universal human insights.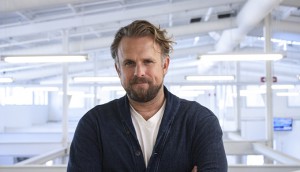 Preparing for the consumer landscape of tomorrow
In part one of strategy's MES roundtable, marketers at leading brands discuss the evolving role of the CMO.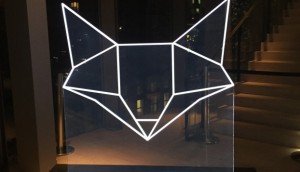 Who made the Strategy Awards cut?
Here are the nominees for this year's awards program celebrating Canada's most strategic marcom ideas.