Articles Tagged 'Microsoft Canada'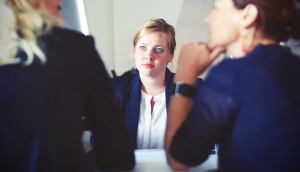 Make championing women core to your business
Microsoft Canada's Lisa Gibson on why companies need to buy into inclusion and go beyond simple communications.
Former Microsoft CMO makes an analytical move
Andrew Dixon has taken on the VP, marketing role for Canada and Latin America at SAS.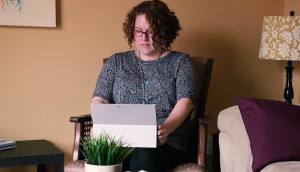 Microsoft makes the most of a day
We all get the same 24 hours in a day, but the tech co shines light on those who use them best.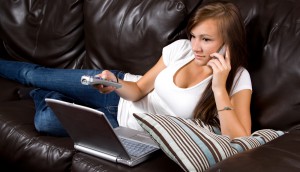 Capturing attention
Microsoft Canada's Alyson Gausby on how marketers can adapt to changing attention spans.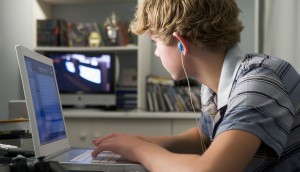 Getting consumers to pay attention
New research from Microsoft Canada shows that attention spans aren't shrinking as much as they are adapting.
Microsoft meets Gen Z
An influencer campaign puts the new Surface 3 in the hands of YouTubers in an effort to speak to younger students.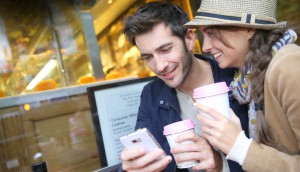 Putting data to use
Microsoft Canada's Alyson Gausby on why brands need to help consumers actually use all that data they're tracking.
The power and value of personalization
This year's Microsoft Digital Trends report highlights how brands can get Canadians to use digital services and products.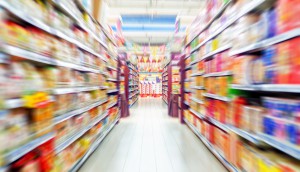 Shopper Innovation Awards contenders revealed
Check out who made the shortlist for the year's most innovative shopper marketing and retail campaigns.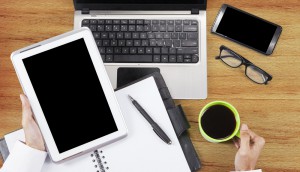 What's your device personality?
Mobile phones aren't just for keeping in touch anymore. Phones are becoming caretaker-like devices, helping us manage our day to day, and other findings from Microsoft's latest screen research.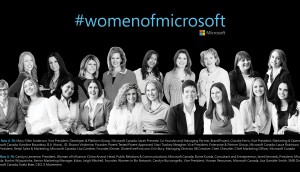 Microsoft tells women's stories
The tech company unveiled a giant black and white portrait of strong female leaders as part of a social media campaign.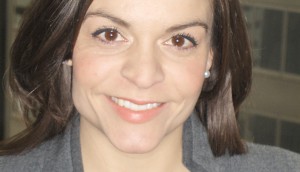 Two-thirds of shoppers buy where they preview electronics
Lead researcher Alyson Gausby shares insights from a new Microsoft study, which also suggests Canadians are more likely to recommend specific products rather than stores.