Articles Tagged 'Mindshare'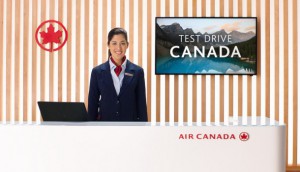 Air Canada welcomes American test drivers
The airline has created a new digital campaign that taps into the Trump-fuelled desire to move north.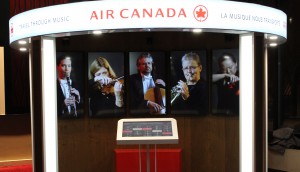 Air Canada creates novice maestros
A cross-country interactive installation aims to show the brand's support for the arts community.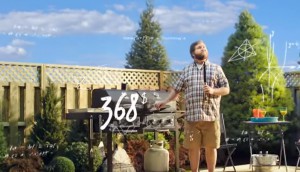 Walmart's masculine math
The retailer moves away from its millennial mom target for a guy-friendly spring campaign.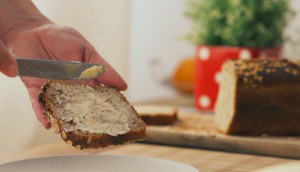 Becel makes things simple
The Unilever brand's new experiential campaign focuses on showing that margarine's origins are as natural as butter.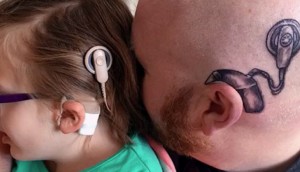 Dove Men+Care's ordinary heroes
The Unilever brand's latest spot celebrates the real guys who don't get medals or statues in their honour.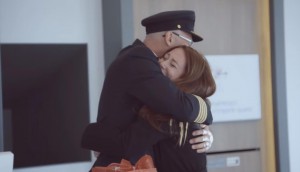 Air Canada hand-delivers holiday cheer
The airline's follow-up to its "Gift of Home" platform reunites a few Canadians with their loved ones.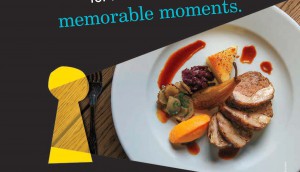 Amex opens up the front of the line
The company is giving entertainment perks to non-cardholders to attract new members.
Tim Hortons gets NHL stars in-store
Sidney Crosby and Nathan MacKinnon take a shift in their hometown Tims, while the QSR gets into the trading card game.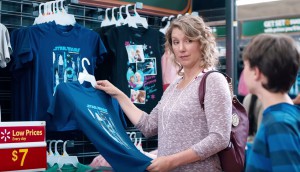 Walmart celebrates the smart
The retailer commends the mom who plans ahead, plus adds some freshness to its snack ideas.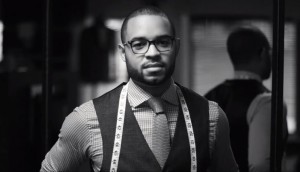 Axe shows some professionalism
The Unilever brand continues to mature by celebrating the confidence of self-made success.
Up to the Minute: Tag's new ECD
Plus: Imedia wins Parks Canada, Ipsos' first CMO and other news you might have missed this week.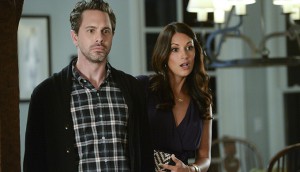 The primetime jungle heats up
In today's PVR and binge-watching world, media experts weigh in on which shows will make the cut this season.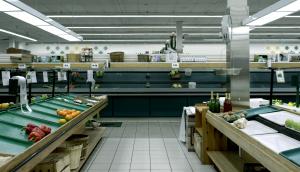 Hellmann's tackles food deserts
No, we're not talking desserts. The brand is shifting its attention to food access, undertaking its first lobbying efforts.
Walmart's refresh
The retailer takes an omni-channel approach to promote its upgraded grocery offering.