Articles Tagged 'Nancy Marcus'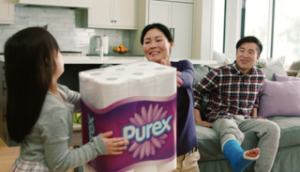 How Kruger is evolving its multicultural strategy
New TV spots for Purex, Scotties and Sponge Towels show the CPG co's approach to targeting Chinese Canadians.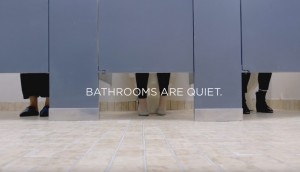 Cashmere gets into music streaming
Classical music on the go helps the brand lend a hand to the shy bathroom visitors among us.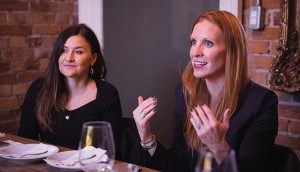 Start! Stop! Change!
We gathered five Canadian marketers to talk about what the industry needs to start doing, stop doing, or change, from the way they innovate to data collection.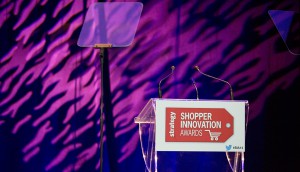 Shopper Innovation Awards 2017 jury revealed
Take a look at the team judging this year's awards, plus two new categories.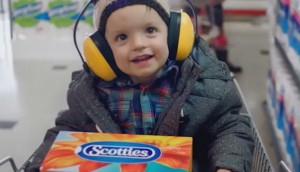 Scotties shouts its curling support
How the brand is targeting small-town stores to reinforce its 35-year backing of the women's championship.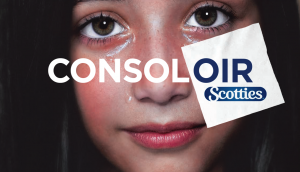 Scotties goes beyond nose-blowing
A new campaign in the Quebec market highlights the many uses for a simple tissue.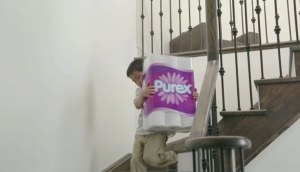 Kruger's multicultural focus
A push to reach Chinese Canadians could herald a larger shift to targeting ethnic consumers from the company.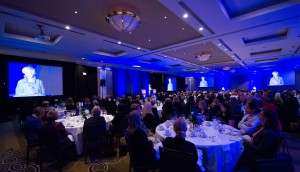 Check out marketing's 'Most Powerful Women'
Execs from Unilever and Kruger will pick up awards alongside 98 other women at tomorrow's WXN event.