Articles Tagged 'Narrative PR'
PR AOY Silver: Narrative fashions its own storyline
The Bensimon Byrne shop has moved into the big leagues and forged its own unique identity along the way.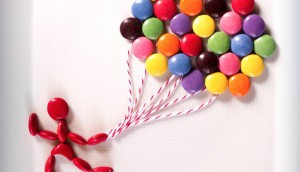 Bensimon Byrne celebrates 20 years with new wins
From work for Eaton's to Molson's "Rant" to its latest Nestle and Constellation wins, we look back at the agency's last two decades.
Top Cannes Mobile and PR contenders
Strategy is counting down the campaigns most likely to win big at the Palais at this year's festival.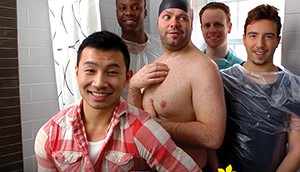 PR shops step into the creative game
PR agencies are coming up with ads and producing the content, bleeding into what was once the domain of creative agencies.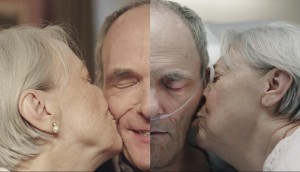 Cause marketing to the extreme
The desire to break through the clutter has many charities aiming for a major emotional response. Strategy examines the risks and rewards of marketing messages that teeter on the fringes.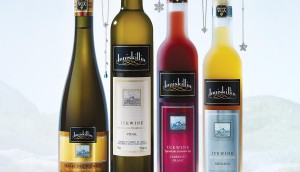 Vino's strange bedfellows
Wine brands are going beyond the traditional food pairings, associating themselves with everything from chips to neck ties.