Articles Tagged 'National Bank'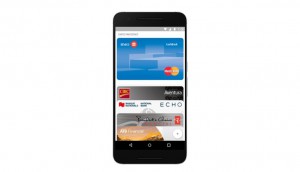 Android Pay launches in Canada
Which banks are on board and what features should you expect from Google's mobile wallet?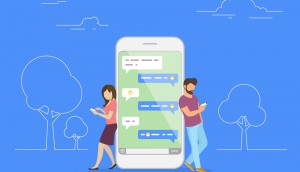 National Bank enters the chatbot space
A partnership with Montreal's Automat is the bank's first test of conversational marketing's possibilities in finance.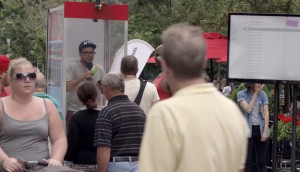 How do you get $2 into a glass booth?
A stunt by National Bank aims to show the unique situations where Interac e-transfers can be used.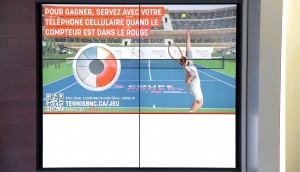 National Bank's home court application
An in-bank interactive tennis game keeps clients busy while they wait.