Articles Tagged 'National Public Relations'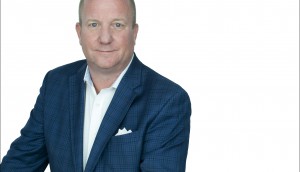 David Gordon to leave Cohn & Wolfe
The agency's managing director is going client-side to join medical cannabis company PharmaCielo.
Up to the Minute: Kabane lands Familiprix business
Plus, National acquires Octane Strategies and Crowns Creative adds director of strategy and content.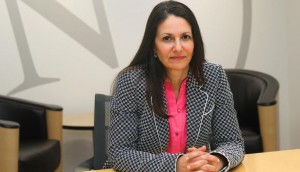 National hires SVP of financial and crisis comms
Andrea Mandel-Campbell replaces Ronald Alepian and will manage both practices from Toronto.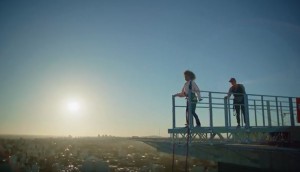 Belairdirect's push to be anything but exciting
In a new campaign, the insurance provider touts the benefits of offering simplified coverage.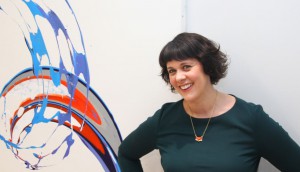 National hires SVP of strategy and integration
Becca Young will look to help the firm expand adoption of its non-traditional offerings.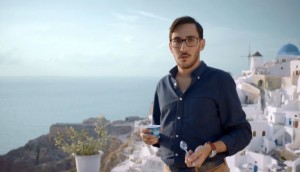 Oikos' Simon and Daniela meet again
Two new campaigns support the Greek yogurt brand's longstanding "dream snack" positioning.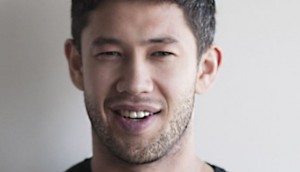 National names VP of marketing technology
Hide Ozawa will support the firm's Canadian offices and work with teams in the U.S. through Shift Communications.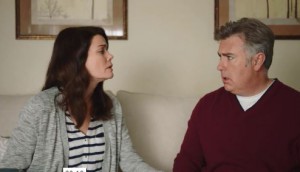 Belairdirect hosts an 'Insure-vention'
The insurance brand returns to a humorous approach in its latest ad campaign.
Activia Challenge goes content-first
Why the brand refreshed its approach to remind consumers of probiotic yogurt's health benefits.
Up to the Minute: NFL Canada selects TTG
Plus, Colour hires new CD, Faulhaber Communications wins three new clients, and more news you may have missed.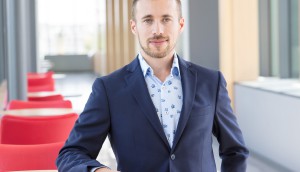 National makes three senior appointments
The agency names new leadership in Quebec and adds veteran public affairs expertise in Toronto.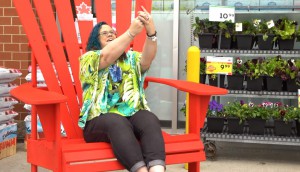 Sobeys highlights its ties to the community
Giant Adirondack chairs help Atlantic Canadians talk about why their local store is important to their towns.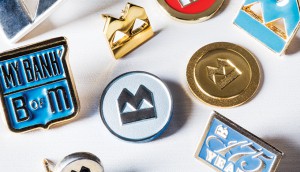 The BMO Effect
With Canada's first bank marking its bicentennial, we look back on 200 years of memorable (and sometimes unconventional) marketing.