Articles Tagged 'National Public Relations'
Up to the Minute: National PR wins AGO assignment
Plus, Adviso announces a wave of hires and Giants & Gentlemen enters media through agency partnership.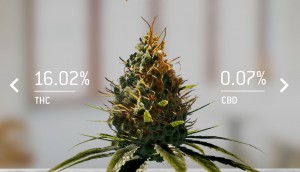 Figr launching AR app to 'educate' consumers
The cannabis brand aims to engage Canadians with augmented reality that also follows the category's strict marketing regulations.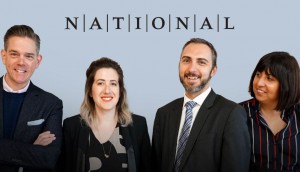 National Toronto unites digital, marketing and tech practices
The integrated DMT team will be led by SVP Erin Jacobson.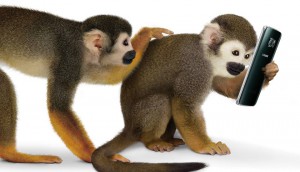 Telus names new dedicated agency as PR AOR
The telco picks The Pack (comprised of staff from National and Cohn & Wolfe) to handle the assignment.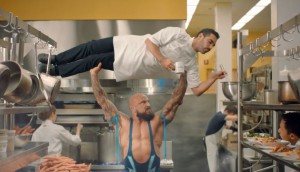 Timothy's emphasizes the everyday in new brand identity
The Keurig coffee brand shifts from talking about how coffee is made to how it helps people get through their day.
Up to the Minute: NFA beefs up strategy team
Plus, ICA expands training offering and National makes senior appointments in Atlantic Canada.
Up to the Minute: Juniper Park\TBWA wins TSO work
Plus, National names managing partner in Ottawa and ToK gets assignment with Fondation Emergence.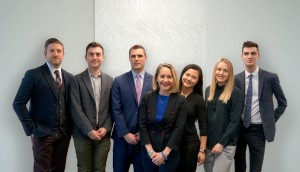 National PR ramps up corporate affairs team
VP Luc Levasseur will help lead the practice and position the firm for future growth in Ontario.
Up to the Minute: National PR adds SVP in Toronto
Plus, Enterprise wins AOR mandate with La Prep and a former Fuse partner joins new venture.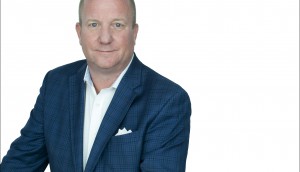 David Gordon to leave Cohn & Wolfe
The agency's managing director is going client-side to join medical cannabis company PharmaCielo.
Up to the Minute: Kabane lands Familiprix business
Plus, National acquires Octane Strategies and Crowns Creative adds director of strategy and content.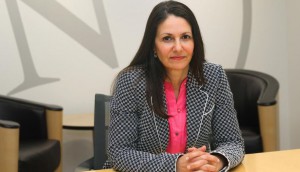 National hires SVP of financial and crisis comms
Andrea Mandel-Campbell replaces Ronald Alepian and will manage both practices from Toronto.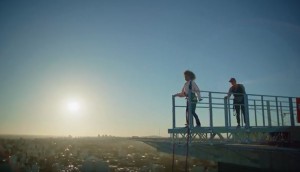 Belairdirect's push to be anything but exciting
In a new campaign, the insurance provider touts the benefits of offering simplified coverage.