Articles Tagged 'Nellie Kim'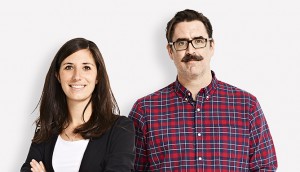 2018 CRC: Lg2′s gender balance
How strong female leadership is impacting the #2 CRC agency's work.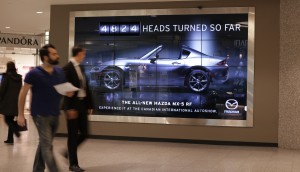 The Contenders: Tech that packed a punch
Our look at this year's award show hopefuls continues with work that used technology to bring insights to life.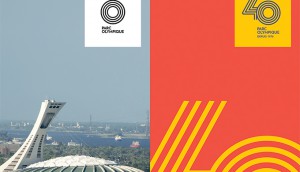 CRC 2017: Lg2 likes to see the whole picture
This year's #3 agency found success building its design business into full branding efforts.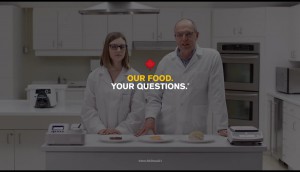 Brand Doctors: McDonald's food. More questions
Industry experts suggest that perceptions about the QSR's menu items won't change any time soon.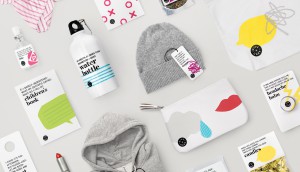 Rethinking tea and sympathy
Why Rethink Breast Cancer has turned to a new product line to educate Canadians and help provide more useful gifts.
Up to the Minute: Rain43 names new creative leaders
Plus: Clio Awards announce judges and more news you may have missed.
Meet the One Show's Canadian judges
Five local creatives have been chosen to select which of the world's best advertising is worthy of a Pencil.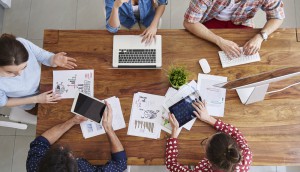 Culture beyond the beer cart
Lg2′s Chris Hirsch and Nellie Kim opine on why beer and birthday cake isn't good enough.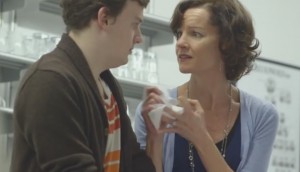 Want to get to Cannes? Work under the radar
The National Advertising Challenge wants new work – so you may have to avoid your resource manager.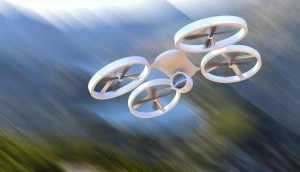 Gifts for the marketer who has everything
Your gift guide, complete with drones and sleep machines, from Lg2′s Chris Hirsch and Nellie Kim.
Throwback Thursday: the news of the year
We check out the biggest headlines, moves, account shifts and brand stories from the past 12 months.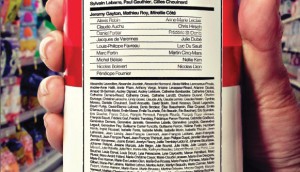 DAOY Gold (tie): Think like an agency, act like Lg2
How independence and a desire to instill brand equity in the hearts and minds of consumers has rewarded this national shop.
Now hiring…for tomorrow
Are you hiring right? Or are you hiring for right now? Lg2′s Chris Hirsch and Nellie Kim on staffing for the future.