Articles Tagged 'New Establishment'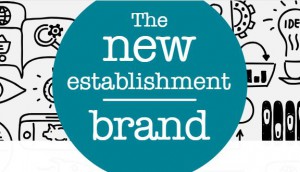 Today is the deadline for The New Establishment: Brand
Junior- and mid-level marketers responsible for innovative ideas now have until the end of the day to enter.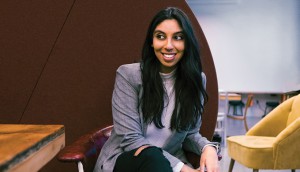 The New Establishment: Shereen Ladha dances to her own beat
The McCann strategist balances her day job with several side-hustles.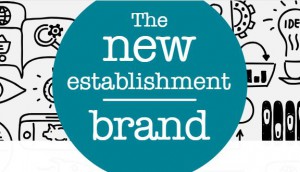 Make your nominations for New Establishment: Brand
Send in your picks for the program, which fills the hole left by 30 Under 30, by August 3.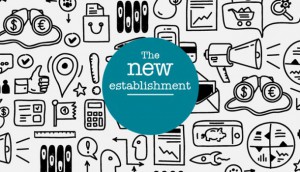 Introducing The New Establishment: Brand
For anyone who has missed 30 Under 30, nominations are open for junior and mid-career marketers making waves in their field.