Articles Tagged 'Nielsen'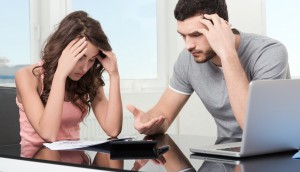 Canadian consumers feel the pressure
Nielsen's Consumer Confidence Report shows how an economic dip has impacted spending habits.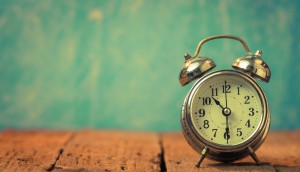 Up to the Minute: Corby's new social AOR
Plus: New leadership in PR, Relevention rebrands, Starcom's new CEO and other news you may have missed.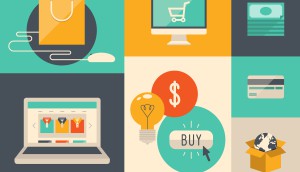 Retail trends impacting the grocery business
Get the skinny on Nielsen emerging shopper trends that are set to impact the business before the decade is up.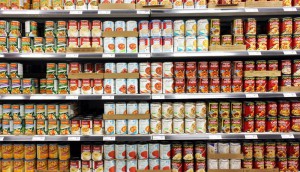 A new standard for store brands
Private label share in Canada is above the global average as consumers' appreciation of their value and quality grows.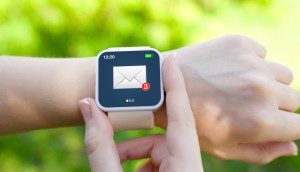 Wearables on the rise
New survey data shows 18% of Canadians currently own a piece of wearable tech, with 20% looking to adopt soon.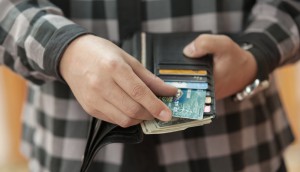 How Canadians are spending and saving money
Nielsen takes a deeper look into Canadians' wallets in its Consumer Confidence survey for Q4.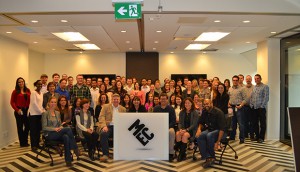 MAOY Bronze: MEC's groundbreaking year
The media agency is building on its Momentum, beefing up analytical tools and ditching the digital department.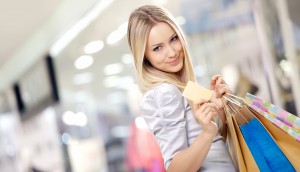 Consumers feel good about spending…carefully
The majority of Canadians say they have extra funds to spend, though debt remains the biggest barrier.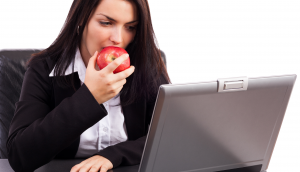 Is it snack time yet?
Who has time for a meal? Consumers are turning to snacks for their nutrition, according to Nielsen data.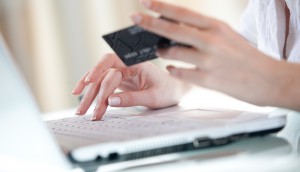 E-commerce by the numbers
How do Canadians stack up in their online shopping habits compared to the global consumer?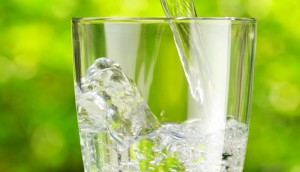 Access to clean water top concern for Canadians: study
CSR campaigns helped companies get a 5% sales boost, and other findings from Nielsen's cause marketing report.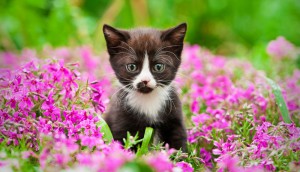 Canadians open to a sharing economy: study
People are willing to rent out their tools, electronics and even pets to total strangers. What does that mean for brands?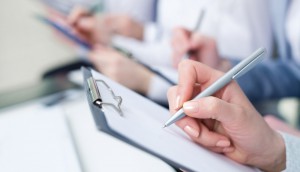 Expert reviews still most effective at getting buyers
A new study found consumers perceive branded content as less informative than neutral third-party reviews.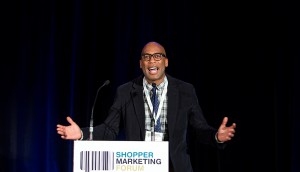 Shopper Marketing Forum round-up
From socio-cultural shifts affecting the consumer brain to Big Data and what millennials want, here are a few takeaways from the Shopper Marketing Forum.