Articles Tagged 'Nielsen'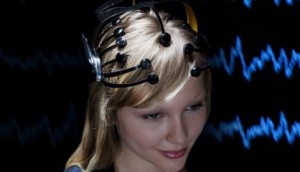 It's all in your brain: Nielsen opens NeuroFocus offices in Canada
The research co opens up three divisions in Canada to conduct studies on how consumers subconsciously react to marketing and products in stores.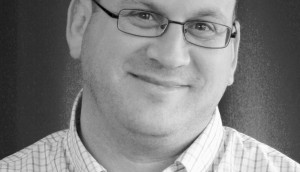 Four ways to fail at shopper marketing
Nielsen's Neil Weitzman says it's easy to fall flat if you don't keep some basics in mind.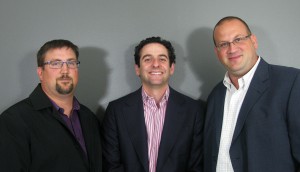 Nielsen and Hunter Straker to develop shopper marketing metrics
New hook-up aims to boost ROI for CPG cos and retailers.