Articles Tagged 'Nina Patel'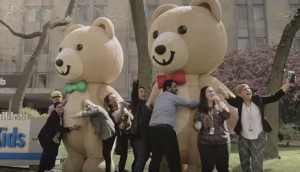 The Verdict: CSR propels Kraft's connected message
How Kraft Peanut Butter challenged allergy barriers with a social campaign that went viral.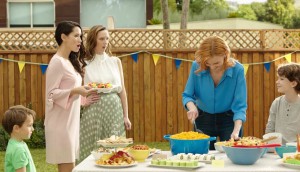 Kraft Heinz seeks to demystify KD's ingredients
The macaroni and cheese brand is less artificial than people think, according to a new campaign by Taxi.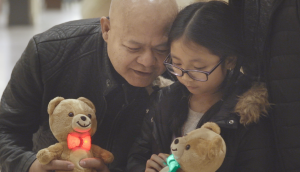 Kraft's Canada-wide bear hug
The peanut butter brand goes big with its bears ahead of the holiday season.