Articles Tagged 'Noise Digital'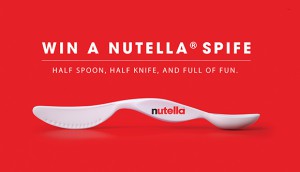 Shopper Innovation Awards: Nutella adds a little joy
The brand promoted life's simple pleasures by subtracting carbs and adding a "spife."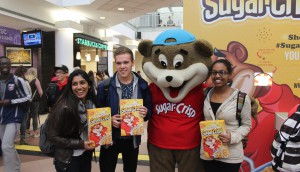 Is that a giant talking Sugar Crisp box?
Why, yes it is. And it's meant to get millennials in the mood to buy cereal after doing prize challenges, like singing its jingle or breakdancing.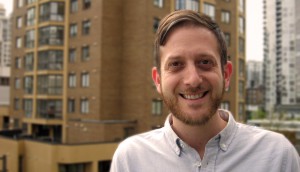 Cossette Vancouver adds two hires
The additions are part of a long-term expansion plan for the west coast office.