Articles Tagged 'Nurun'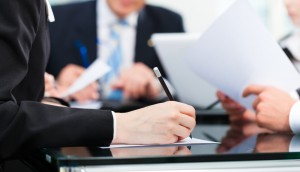 Nurun Toronto, Quebec City join Razorfish
The two shops will be rebranded as Razorfish, while the agency's Montreal office will retain its Nurun moniker.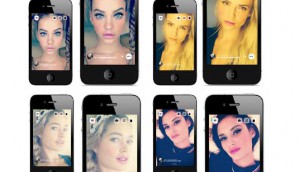 L'Oreal Paris gets augmented
We get a sneak peek at the cosmetic co's plans to make its new tech, which lets users try on different makeup looks, the top beauty app in a month.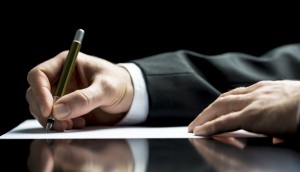 Publicis acquires Nurun
The holding company picked up the agency from Quebecor for $125 million.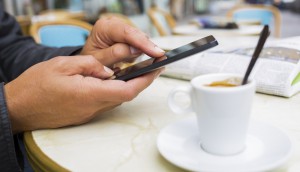 Amazon's Fire heats up m-comm
Nurun's Maxime St. Pierre on how the e-tailer's new smartphone can drive next-level impulse shopping.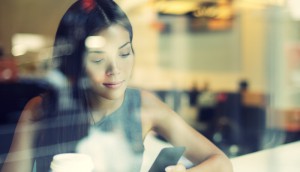 Getting mobile to work for you
Nurun's Audrey Carr on which questions to ask for your mobile strategy.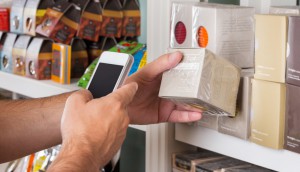 Are bricks-and-mortar retailers ready for flexible pricing?
Nurun's Audrey Carr on how a hybrid dynamic/flexible-pricing model can be win-win for retailers and consumers.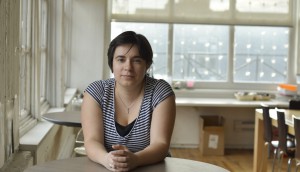 Lessons from e-tailers
Nurun's Audrey Carr on three expectations shoppers have, and how bricks and mortar stores should tap into them.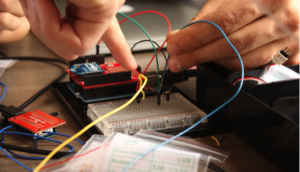 Inside Innovation: Nurun tinkers with tech
The shop's hackathons have produced a chair sensor to get you off your butt and a voice-controlled temperature control.
Mario Daigle joins Nurun
The former president of KBS+ comes on board as the EVP and general manager of the Montreal office.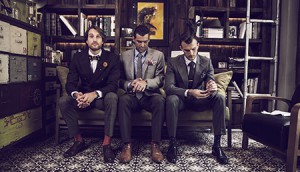 Modern-day gentlemen
Guys are redefining what it means to be a man, meaning brands in traditionally female-dominated spaces, like fashion, beauty and cooking, will need to play catch-up.
Four trends in retail convenience: report
The Nurun Retail Transactions & Payments report highlights the increase of convenient digital payment options and brands bartering social capital for tangible goods.