Articles Tagged 'Ogilvy'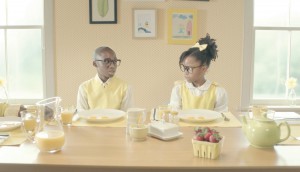 Transforming Maple Leaf
The manufacturer is changing into a food marketing machine focused on building love for its brands.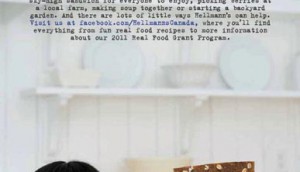 CASSIES Silver: Hellmann's grants real food wishes
The Unilever brand strengthens family and community ties.
ICA announces 2013 board of directors
The new board will be chaired by Publicis CEO Andrew Bruce.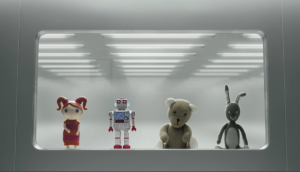 Health Canada raises the profile on recalls
The campaign features TV and cinema spots, as well as digital and print ads, all targeted at "Dr. Mom."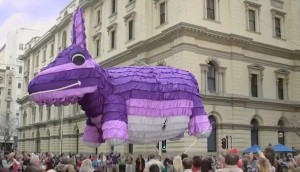 Cadbury welcomes Canadians to Joyville
The brand is launching the global communications platform for its Dairy Milk brand with TV spots that target women in their 30s.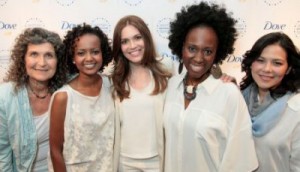 Dove Canada spotlights role models
The personal care brand has broadcasted a live-streamed event, hosted by Mandy Moore, to encourage positive role models for Canadian girls.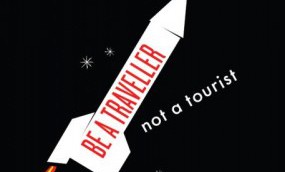 American Express partners with Toronto Pearson
The credit card co is putting an emphasis on customer service with a new partnership that enables it to offer travellers a range of airport perks.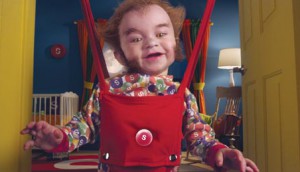 The sweetest battleground
Some of the wackiest, most innovative advertising lately is coming from the candy industry. Is confectionery the new hotbed of creativity? In other words, is candy the new beer?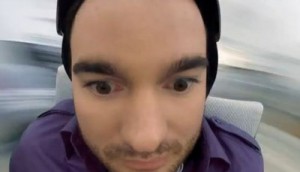 Cadbury Dairy Milk shares the chocolate love
The Kraft brand enlists its recently created Joy Department to talk up its new flavours in two TV spots targeting women.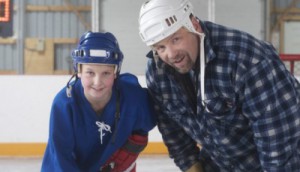 Dove Men+Care launches a hockey challenge
The Unilever-owned brand will be pitting Wendel Clark and Guy Carbonneau against each other to show consumers what a real man looks like.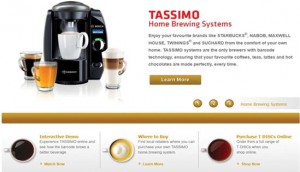 CASSIES Silver: Tassimo cracks the (bar)code
The Kraft Canada brand breaks away from the global campaign with "The barcode brews it better," an Ogilvy initiative with spectacular results.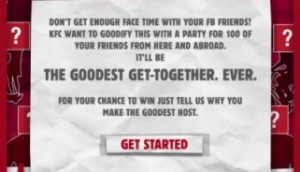 International: KFC gets together with its fans
The Australian arm of the QSR launches a border-crossing contest to bring Facebook friends together.