Articles Tagged 'OLG'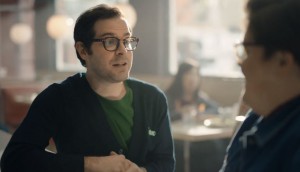 Lotto Max introduces new 'dream coach'
The Ontario Lottery and Gaming Corporation promotes its now twice-weekly draw by teaching them to 'dream bigger.'
Ontario Racing gets closer to the action with VR
The OLG creates an immersive experience to further its recent marketing approach.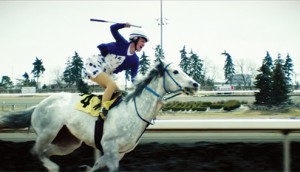 2017 Strategy Awards: OLG's race for millennial spectators
A new brand was launched through a film that put viewers in the jockey's saddle.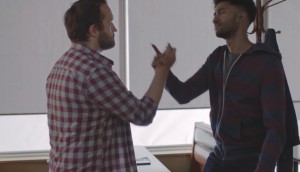 Pro-Line promotes the pre-game
OLG also continues its push to remind Ontarians that winning the lottery is actually possible.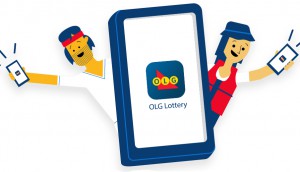 OLG launches mobile ticket scanner
The new app allows players to check winning numbers and set reminders wherever they are.
OLG gamifies a serious message
How the lottery and gaming organization is using fun to educate players about gambling.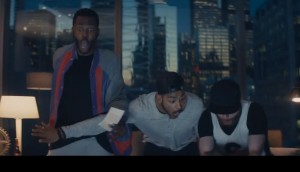 OLG gets 'way into the game'
A new campaign for Pro-Line focuses on the excitement around NBA basketball.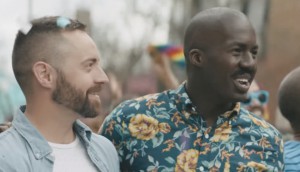 OLG's 'All for Here' gets more human
The third wave of the organization's ad platform aims to show its larger impact.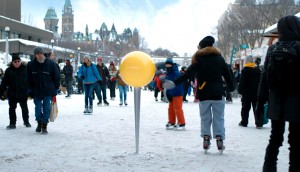 OLG goes beyond games
With its new platform, the corporation wants to remind people where the money goes.
OLG reminds Ontarians it's here for them
How the lottery co is using its Pan Am sponsorship to remind the province of all the good it does.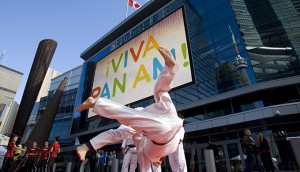 Game on
Pan Am's top marketer on the challenges of getting a nation excited for those other games.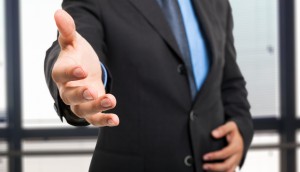 Cundari boosts account team
Five new hires and six promotions boost the agency's capabilities in response to new and growing business.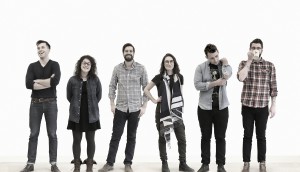 The Hive's buzzy new hires
New business assignments from Unilever, Labatt and others has led to six new creatives coming to the agency.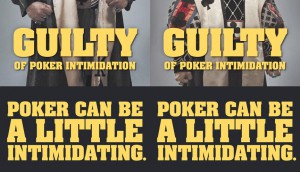 CASSIES Gold: OLG plays a winning hand at poker
The Poker Lotto launch campaign by Due North Communications results in sales that triple objectives.