Articles Tagged 'OMD'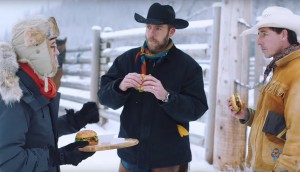 McDonald's 'mighty' cowboys return
The QSR uses 360-degree video to show how its burger is hearty enough to complement a wild winter sport.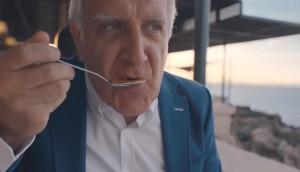 Campbell's showcases its possibilities
The Cantina pop-up gives the "We All Soup" platform an on-the-ground presence.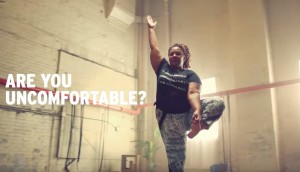 Penningtons' new attitude
The plus-size clothing retailer repositions to be an advocate for size acceptance.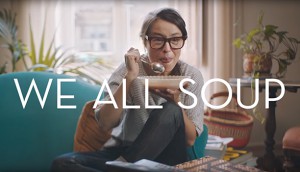 Campbell takes soup into the new age
In its 85th year, the CPG co is rolling out new products and targeting a younger crowd, but will millennials warm to it?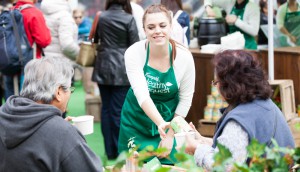 Campbell's relaunches Healthy Request
A new campaign for the line of soups is part of the CPG co's overall plan to be more transparent.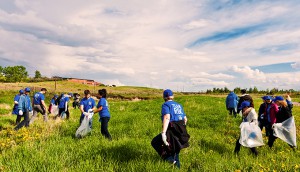 Employees in ads: what could go wrong?
Here's what brands should consider before giving their staff the spotlight.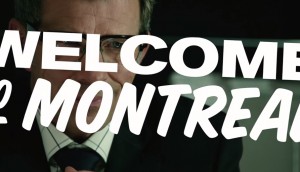 McDonald's means business in Montreal
Some tough negotiations with the Habs' newest player go down in the spot for the QSR's latest menu item.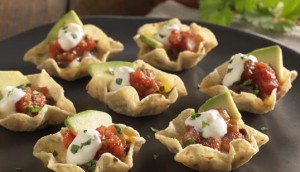 Tostitos serves up tasty tweets
The brand takes to Twitter to instantly deliver recipes featuring anything fans might be craving.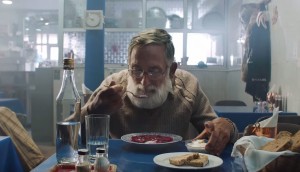 Campbell's looks for common ground
The brand's new "We All Soup" campaign hopes to unite soup lovers and draw in a new generation.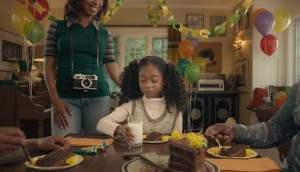 Some things are better left unchanged
Can milk be one of the few constants in a person's life? The Strategic Milk Alliance's new creative (targeting parents) says it should be.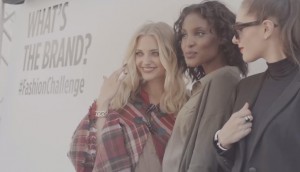 A guessing game with Reitmans
Tank's first campaign with the retailer surprises consumers when it reveals it's a source of high-end styles.
Happy Meals, with a side of thanks
Ronald McDonald House strikes a grateful note in its latest spot.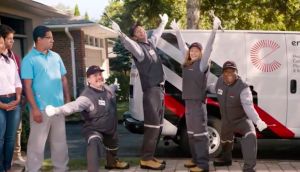 Enercare sings a new tune
The former Direct Energy is selling "perfect harmony" as part of its rebranding effort with its first-ever TV spot.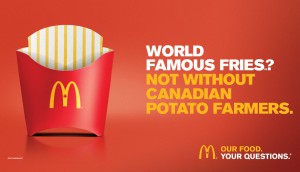 Where would McDonald's be without farmers?
The QSR's new campaign takes the Canadian products out of its food to show the importance of its local sourcing.