Articles Tagged 'Pound & Grain'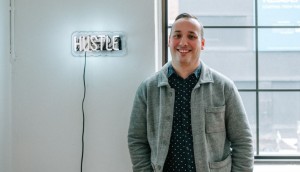 Pound & Grain adds to Toronto leadership team
Managing director Tyler Lockyer will oversee the day-to-day operations and major accounts for the agency.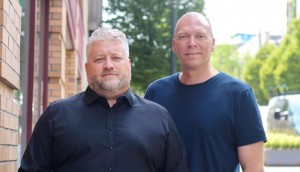 Pound & Grain boosts video and technical capabilities
With two hires in Vancouver and a promotion in Toronto, the shop taps talent with experience outside of traditional agencies.
Agency Holiday Cards 2017
From chatbots to customized drinks and fake conference calls, here's how the industry has been spreading holiday cheer.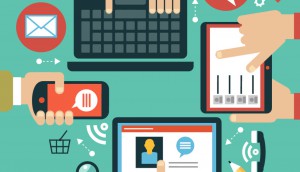 The digital trends that will shape marketing in 2018
Live streaming and chatbots are so 2017. Pound & Grain's Sandy Fleischer and Kaiti Snell look at what's next.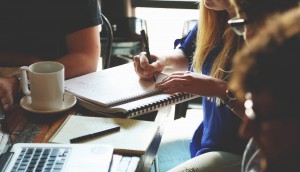 Pound & Grain adds to its strategy team
New planners join the digital agency in Toronto and Vancouver following a number of new mandates.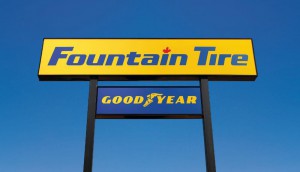 Fountain Tire picks FCB, Pound & Grain
The automotive retailer selected its new AOR and digital partner following a three month closed pitch.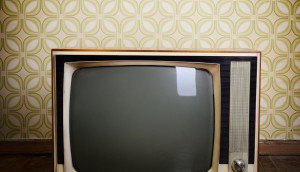 It's time to change channels
Pound & Grain's Scott Lew on why a TV spot thrown on YouTube doesn't count as venturing into digital.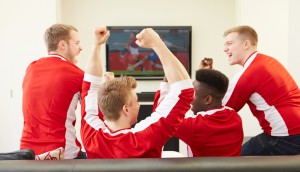 57 million sports nerds can't be wrong
Pound & Grain's Scott Lew on why marketers should think differently when it comes to the fantasy sports fan.
Pound & Grain gets a new ACD
Scott Lew joins the digital creative agency from MacLaren McCann.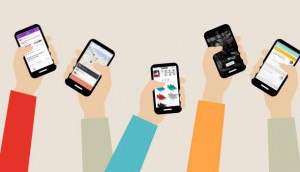 Getting usefulness right
Pound & Grain's Sandy Fleischer and Michelle Knight on how the marketing world can benefit from startups' emphasis on utility.