Articles Tagged 'Publicis Canada'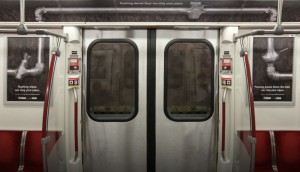 Check it out: The worst kind of drain clogs
A City of Toronto campaign reminds city dwellers of the mess that awaits those who use pipes for personal waste disposal.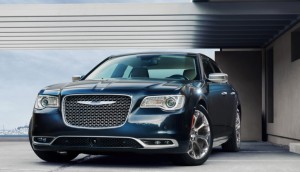 Publicis adds a new group CD
Marc Melanson joins the shop from McCann to lead work on the Fiat Chrysler account.
What going awards-free means for Publicis next year
How far will the ripples from the year-long spending hiatus go?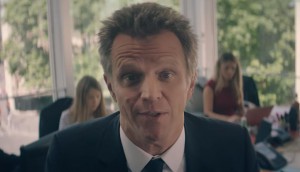 Publicis Groupe suspends all awards participation
Promotional budgets are being diverted from industry events to an internal AI assistant.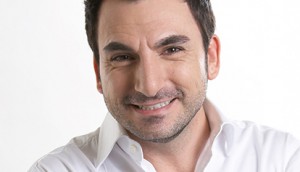 Publicis Montreal president to join Metro
Alain Tadros will take over as VP of marketing for Quebec at one of his agency's long-standing clients.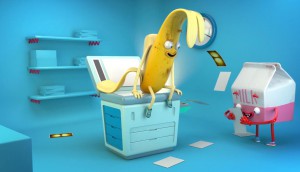 What happens when you recycle wrong
A new campaign from the City of Toronto shows how bad things happen when you toss garbage into your blue bin.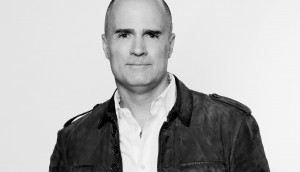 Publicis names Duncan Bruce Canadian CEO
Once again, the agency has a CEO dedicated to help capitalize on opportunities within Canada.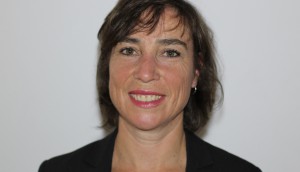 Mary Chambers heads to MacLaren
The agency makes another addition to its leadership by adding a new chief strategy officer role.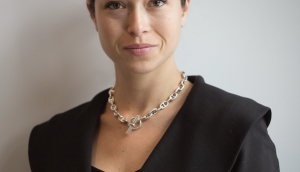 MSLGroup hires new executive director
How Isabelle Dube-Cote fits into the PR agency's plans for growth, collaboration and reaching the Quebec market.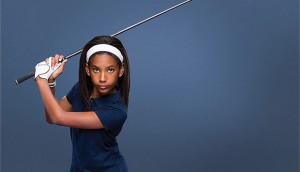 Leo Burnett Toronto wins the internet
The shop won Agency of the Year at the Webby Awards, with trophies also going to Jam3, Publicis, Juniper Park, Blackjet and Tribal.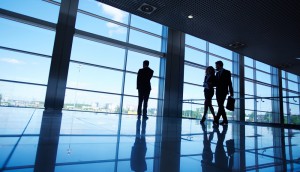 Why BCP merged with Publicis Montreal
The two Publicis-owned shops didn't want to be in competition, according to agency execs.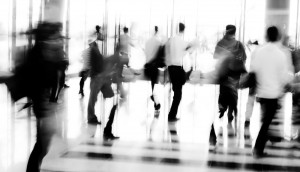 Publicis Toronto names new president
Bryan Kane will take over the role of leading the agency, while Tim Kavander joins him as EVP/CD.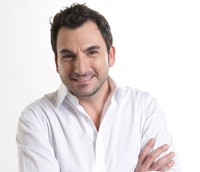 Alain Tadros appointed COO of Publicis Worldwide Quebec
The former president of Montreal's BCP will assume the newly created role overseeing the provincial network today.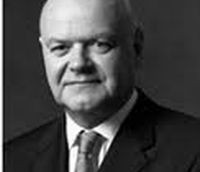 Gougoux sells BCP to Publicis
The owner sold his 100% stake in the agency, as well as his 30% stake in Publicis Canada.