Articles Tagged 'Publicis Canada'
Publicis Toronto names new president
Bryan Kane will take over the role of leading the agency, while Tim Kavander joins him as EVP/CD.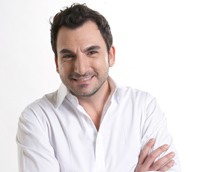 Alain Tadros appointed COO of Publicis Worldwide Quebec
The former president of Montreal's BCP will assume the newly created role overseeing the provincial network today.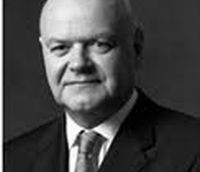 Gougoux sells BCP to Publicis
The owner sold his 100% stake in the agency, as well as his 30% stake in Publicis Canada.