Articles Tagged 'publicis'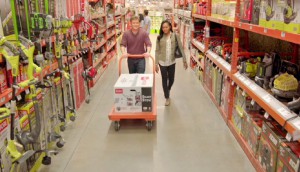 Home Depot kicks off spring with DIY know-how
A new campaign from Publicis positions the home reno retailer for a competitive season.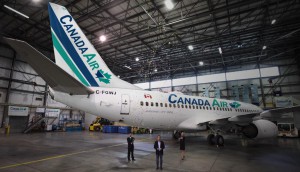 Check it out: WestJet 'rebrands' as Canada Air
The airline pokes fun at its competition and Canada 150 ads in an announcement suspiciously close to April 1.
Not all tech can live up to the hype: column
Publicis Toronto's head of digital on VR, chatbots and how likely they are to have an immediate impact.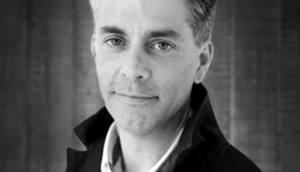 Cheil hires new ECD
Michael Murray takes over the creative department as previous leader Nelson Quintal moves to a global role.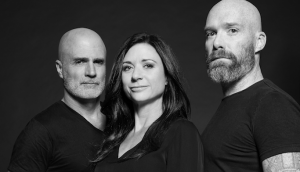 A new leadership team at Publicis Montreal
FCB president Rachelle Claveau and Lg2 creative director Sylvain Dufresne will take the reins at the office.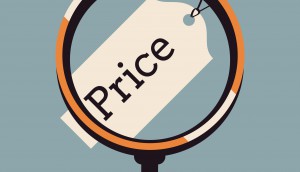 Why agencies compete on price
Former Cadbury marketer and current CASSIES editor John Bradley on how to solve the price war problem.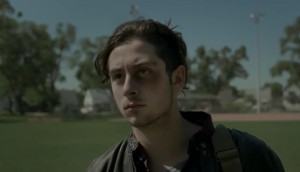 Check it out: Home Depot reverses homelessness
The most recent spot in support of the retailer's Orange Door Project tells a backstory.
Publicis Montreal president to join Metro
Alain Tadros will take over as VP of marketing for Quebec at one of his agency's long-standing clients.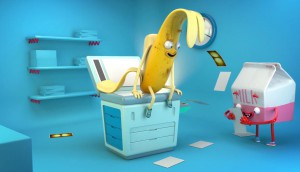 What happens when you recycle wrong
A new campaign from the City of Toronto shows how bad things happen when you toss garbage into your blue bin.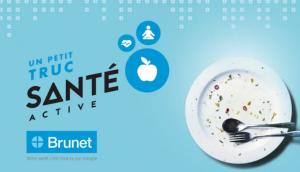 Brunet's new (app)etite
This small Quebec pharmacy wants people to make small, healthy lifestyle changes. So it's rolled out an app to help.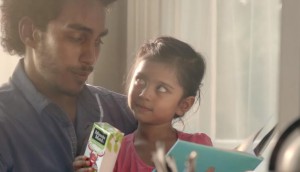 Minute Maid focuses on the family
A new Canadian masterbrand platform is built on key moments, especially between parents and kids.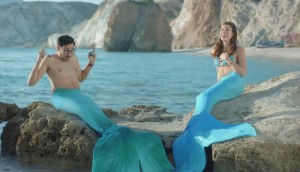 Oikos dreams up a new campaign
The Danone brand goes after nightly cravings with a new product line.
Coca-Cola's new 'One Brand' approach
A new global strategy that replaces "Open Happiness" will roll out in Canada next month.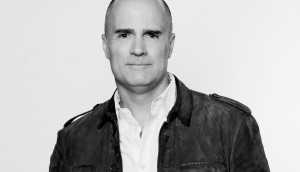 Publicis names Duncan Bruce Canadian CEO
Once again, the agency has a CEO dedicated to help capitalize on opportunities within Canada.