Articles Tagged 'publicis'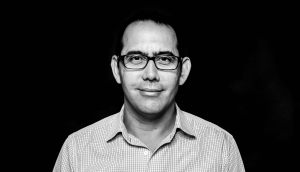 SapientNitro boosts exec ranks
Andrew Kirby joins the agency as VP client services.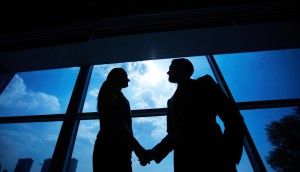 Public brings in a new CCO
Former Publicis and FCB CD Pat Pirisi joins the company to focus on delivering messages for a good cause.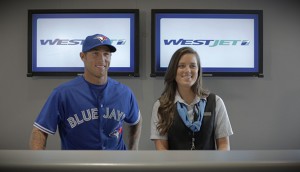 Brands of the Year: WestJet reaches new heights
Fasten your seat belts and prepare to read how the airline landed a spot among the country's top brands.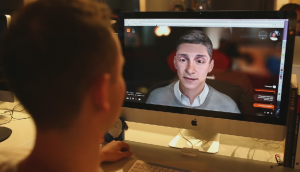 Curious about the future? Orange has the crystal ball
Go ahead, ask your (wrinkly) #FutureSelf anything using technology built by Jam3 for the telecom company.
Throwback Thursday: strategy in 2005
For our 25th anniversary, we're travelling through time. In '05, mobile was a big (and we mean big) deal.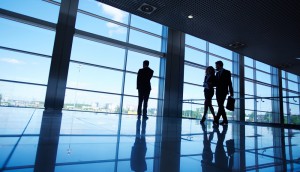 Publicis announces executive shuffle
CEO Maurice Levy will stick around until 2017, while long-time COO Jean-Yves Naouri departs.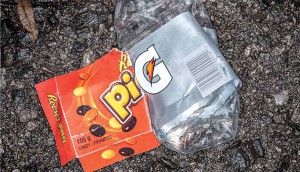 City of Toronto pulls anti-littering ads
Despite positive praise in the media, some brands didn't like their logos being tossed around in this PSA.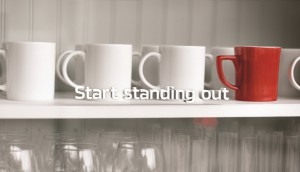 Creativity under constraints
John Bradley weighs in on what's restricting inspired work and why it pays to fight for ideas you believe in.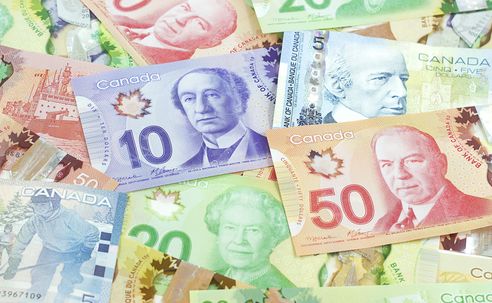 More details on the failed Publicis-Omnicom deal
The companies' CEOs and Miles Nadal, head of MDC Partners talk about how the cancelled deal will impact future business mergers.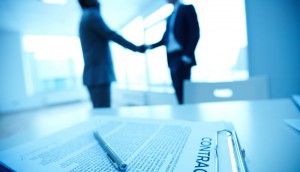 Publicis and Omnicom terminate merger
The two groups have called off the partnership due to difficulties completing the deal within a reasonable time frame.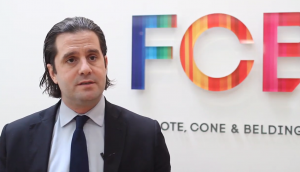 FCB's Carter Murray on local creativity
The global CEO chatted with strategy on the advantages of smaller markets and being responsible with clients' money.
Sunni's shining career
As the media maven prepares to begin a new chapter, we look back at how she reshaped the industry.