Articles Tagged 'PwC'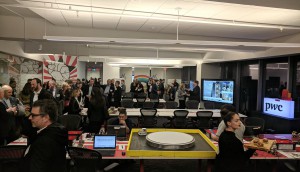 PwC opens Digital Experience Centre in Toronto
An expanded innovation space explores new tech and aims to solve client innovation challenges.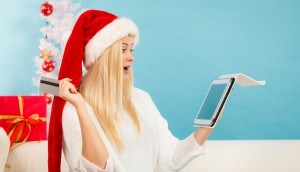 Holiday spending expected to rise
But value remains the most important influence on purchase behaviour, according to a PwC report.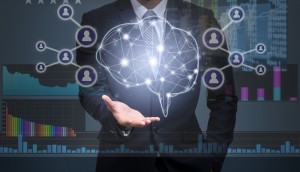 Are Canadian companies lagging on innovation?
A PwC report shows that even companies spending the most are missing out on a potential revenue driver.
Companies more active in Canadian startup funding
The latest PwC MoneyTree report shows large corporations have had a larger role in supporting new ventures in 2017.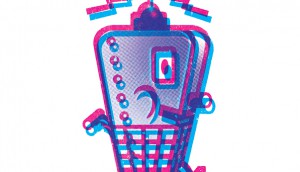 The future of shopping: The changing consumer
In part one of our series, we look at how time spent online is warping consumer behaviour.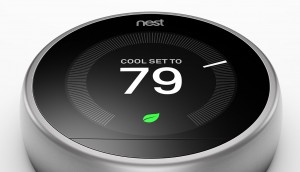 Internet of things tops PwC's 'Essential 8′ tech list
Canadian executives weigh in on the most influential (and money saving) emerging platforms.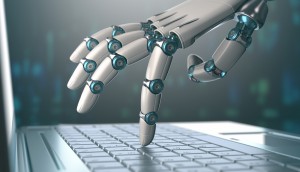 The risks of being too customer-focused
Canadian companies support tech's role for the consumer, but does that leave money on the table?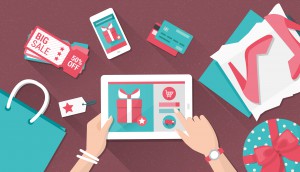 Price rules in store, but convenience is king online
A PwC report shows how new platforms have impacted what consumers look for in a shopping experience.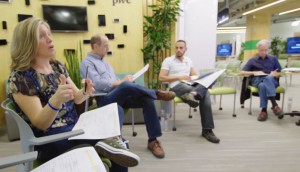 Why PwC is hiring creative directors
An expanding creative team shows the consultancy, like its competitors, wants more of your business.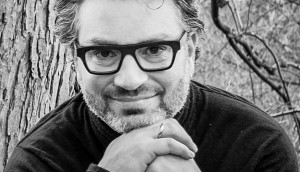 Jon Finkelstein joins PwC as executive creative director
Formerly with Mirum, he joins the consultancy as its grows its digital strategy in Canada.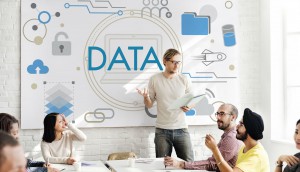 As tech disrupts customer trust, CEOs see little innovation
A new PwC survey suggests Canadian firms aren't investing where they should.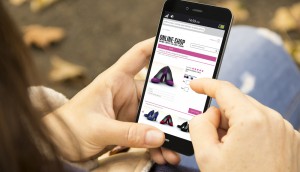 How Canadians decide what to buy
A new PwC report looks at the impact of social, buying local and why omnichannel is so important.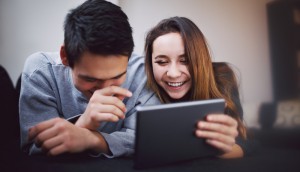 It's a whole new throne game
From our July/August issue, publisher Mary Maddever on the contemporary battles for eyeballs and ad dollars.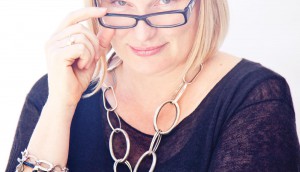 Editorial: Next big thing impact
Strategy executive editor Mary Maddever on the potential of big data and the new partnerships being forged because of it.