Articles Tagged 'quaker'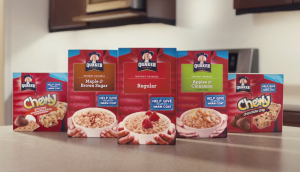 Quaker embraces the cold
The brand's new campaign extends the warmth of its product to Canadian newcomers.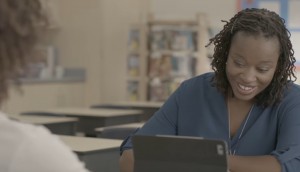 Quaker aims for good grades with parents
The CPG brand continues its masterbrand platform highlighting everyday parents.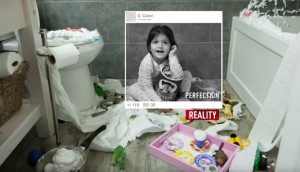 Quaker shows the rest of the picture
A new social campaign sheds light on what's missing from those "perfect" Facebook photos.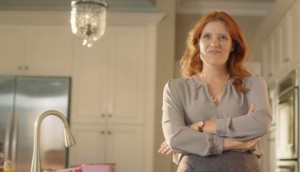 Quaker tries to tame the morning
Move over mic drop. The brand showcases mom as the hero of the morning with its new fall campaign.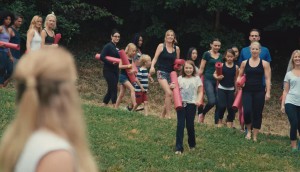 Quaker stays true to its values
The latest online masterbrand video shows how the CPG co supports Canadian parents in the decisions they make.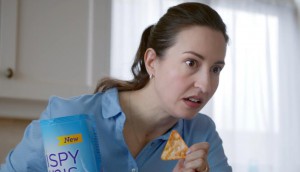 Crispy Minis' bite-sized content hub
A collection of GIFs look to fit the Quaker brand into a mom's busy day.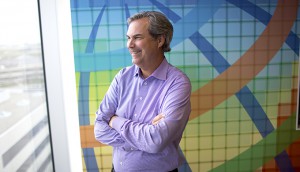 Marc Guay looks to the future
The newly retired PepsiCo president talks innovation, trends on the horizon and advice for the next generation of marketers.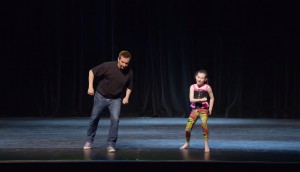 Quaker dances to a new beat
Get your tissues ready – the CPG brand brings together dad and daughter for its latest digital doc.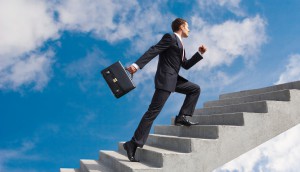 BBDO Canada has a new chief strategic officer
Jeff McCrory will take on his new role after two years of leading integrated business for RBC at the agency.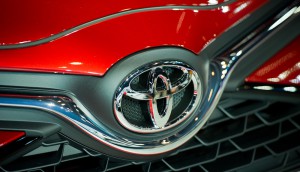 Which brands do Canadians trust?
Toyota tops the annual Reader's Digest Trusted Brands list seven years running, more than any other company.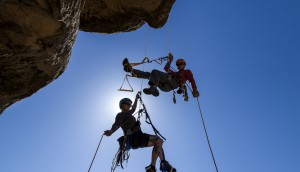 Trust is key to brand loyalty: study
A new Reader's Digest survey finds Tim Hortons, Toyota and Coppertone are among Canadians' most trusted brands.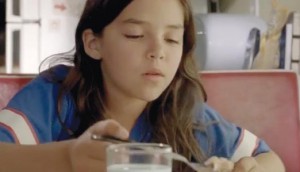 CASSIES Bronze: Quaker Oatmeal makes breakfast amazing
Juniper Park's campaign for the PepsiCo Foods brand gives consumers a wake-up call and doubles sales objectives.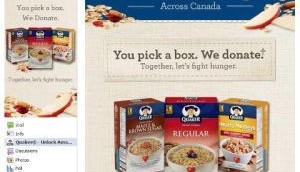 Quaker launches charitable game
The PepsiCo brand plays with consumers on Facebook to feed hungry Canadian families.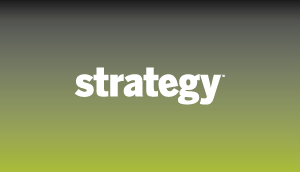 Quaker ensures amazing