Articles Tagged 'Ray'
Up to the Minute: Camden makes seven hires
Plus, Ray shakes up senior leadership team and Faulhaber grows its client roster.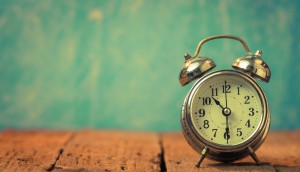 Up to the Minute: K-72 hires new leadership
Plus: Publicis announces 2015 results, Gary Watson joins 6 Degrees, and more news you might have missed.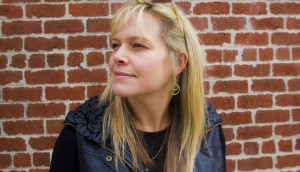 Jenny Smith launches Ray
The former Target ACD has launched her St. John's-based agency with clients such as the St. John's IceCaps and the Newfoundland and Labrador Liquor Corporation.