Articles Tagged 'Rene Rouleau'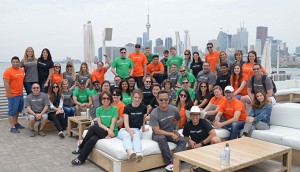 DAOY Silver: Bimm goes direct to digital
A new internal initiative aims to break down silos and spark creativity at the agency.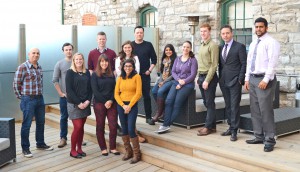 BIMM booms with new hires
Rene Rouleau is the agency's newest CD as growing business leads to 16 additions across departments.
Rejecting 'techvertising'
Stop using tech for tech's sake and start gaining real insights from data, writes Proximity Canada's Rene Rouleau.
Record number of Canadians named Cannes jurors
Ten Canadians, including Grey's Patrick Scissons and Wax's Monique Gamache, will sit on juries this year.