Articles Tagged 'Rethink Breast Cancer'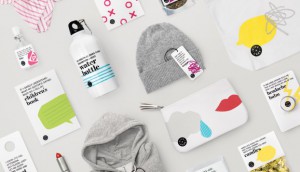 Creatives' insights: The brutal honesty behind 'Give-a-Care'
Lg2′s Chris Hirsch on what drove the project beyond the initial ask.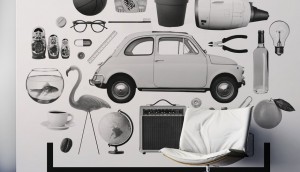 Cannes 2017: Canadian work wins big in Design
A focus on simplicity helped six Canadian agencies collect 10 more wins for the country.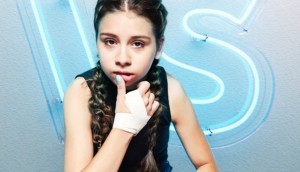 Cannes 2017: Cossette, FCB pick up Gold Health Lions
Lg2 is also bringing home a Lion as the first awards of the festival are announced.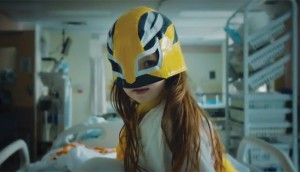 AToMiC 2017: Beyond tears and victimhood
Cause campaigns choose empowerment over sentimentality, and win big at AToMiC.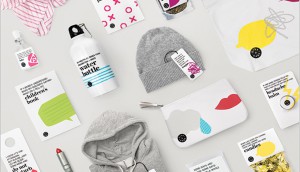 Shopper Innovation Awards: Donations with benefits
SickKids and Rethink Breast Cancer offered donors more than the joy of giving.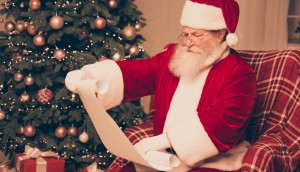 Strategy's favourite campaigns of the year
To hold you over until we return, our editorial team shares creative work worthy of year-end recognition.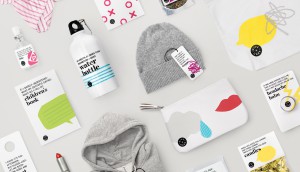 Rethinking tea and sympathy
Why Rethink Breast Cancer has turned to a new product line to educate Canadians and help provide more useful gifts.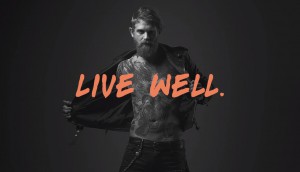 Rethink Breast Cancer modernizes its message
The non-profit uses its penchant for hunks and babes to reflect the complexities of breast health.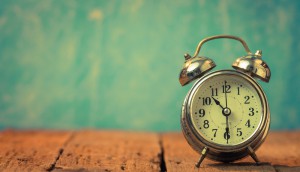 Up to the minute: Time for Client of the Year
Plus, WD-40 gets a new digital shop in Canada, and more news from the past two weeks.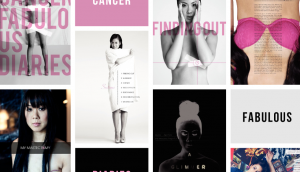 Rethinking outreach
Rethink Breast Cancer takes inspiration from Vogue for its latest branded content push.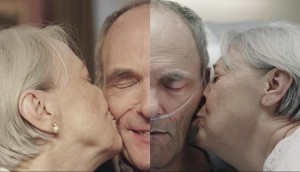 Cause marketing to the extreme
The desire to break through the clutter has many charities aiming for a major emotional response. Strategy examines the risks and rewards of marketing messages that teeter on the fringes.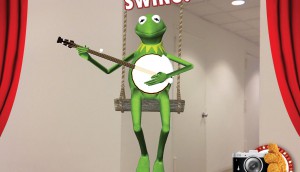 Mobile: who's doing it best
Industry experts weigh in on their favourite mobile-related executions, apps or campaigns of the past year.