Articles Tagged 'rethink'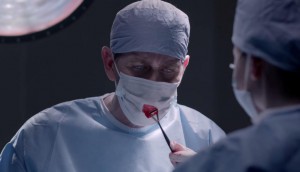 Yes we Cannes: Fighting the good fight
The industry weighs in on some cause work that has a good chance of bringing home a Lion this year.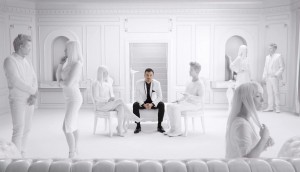 Coors takes a walk on the wild side
With the Canada-specific launch of Altitude, the beer co hopes to draw more millennials (and their alter-egos) to the brand.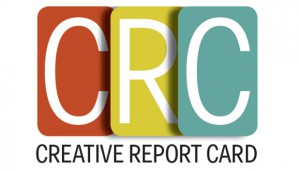 The 2015 Creative Report Card
It was a big year for DDB, Molson and Rethink. See who else topped the list and find out where you landed on the report this year.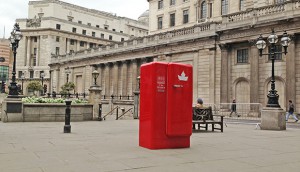 Creative Report Card: Mapping the Beer Fridge's globe-trotting success
A look back at the Beer Fridge's epic journey, which brought it to the top of this year's CRC.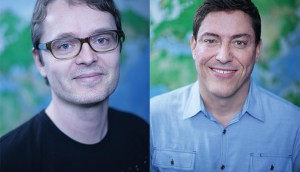 Creative Report Card: Taking Rethink to new heights
This year's top creative directors, Chris Staples and Ian Grais, talk about how they keep the creative juices flowing at their agency.
Creative Report Card: Fighting tooth and nail for big ideas
The top art director, Rethink's Joel Holtby, and top copywriter, Saatchi's Matt Antonello, dish on what brought them to the top this year.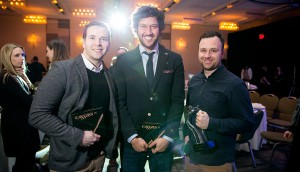 And the CASSIES Grand Prix goes to…
Molson and Rethink stole the show with the Beer Fridge campaign, while Leo Burnett and Ogilvy took home the most Golds.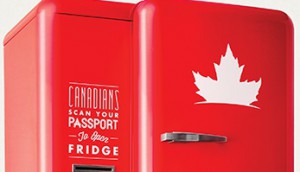 CASSIES Grand Prix: Molson Canadian's passport to success
After some globe-trotting and unique thirst-quenching, the Beer Fridge snags top honours at home.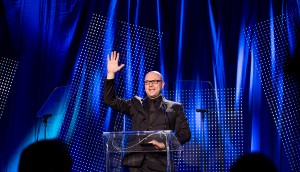 The 2015 CASSIES
This year's awards reflected changes in the industry, but as always, recognize 'The work that worked.'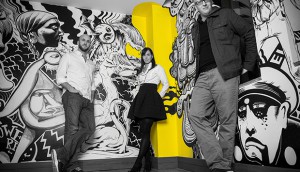 Is Montreal big enough for the agency influx?
With four English Canadian agencies planning to set up shop, here's the scoop on what's driving the invasion.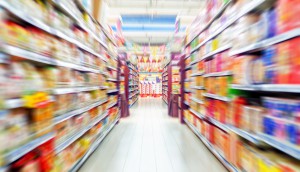 Shopper Innovation Awards contenders revealed
Check out who made the shortlist for the year's most innovative shopper marketing and retail campaigns.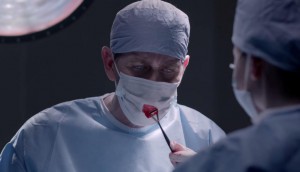 Smoking (still) stinks
The Canadian Cancer Society peels back the fruity curtain on flavoured tobacco.
The Hive's buzzy new hires
New business assignments from Unilever, Labatt and others has led to six new creatives coming to the agency.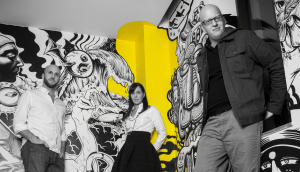 John St. opens Montreal office
Say bonjour to your new agency, Montreal. The Toronto-based shop is the fourth to open a French office this year.