Articles Tagged 'rethink'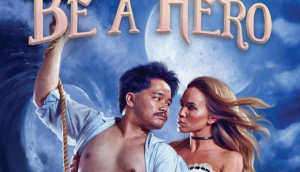 Brands grow the mo
Rickard's has some rules for Movember, Chunky has some new mustachioed-inspired flavours, and BBDO is giving props to the unsung furry stars of the month.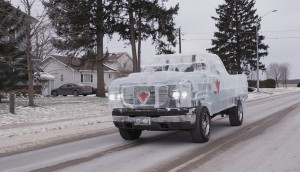 Taxi and Canadian Tire nab top B!G honours
From particularly Canadian executions to a driving playground for movie-goers, check out this year's B!G winners.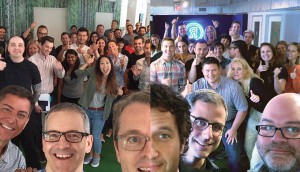 AOY Silver: Rethink digs up winning ideas
From "piss off Putin" briefs to uber-successful Molson Canadian fridges, this Toronto agency is basking in a glowing year.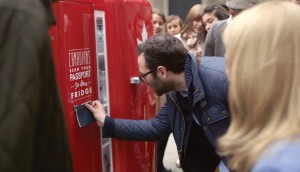 B!G Silver: Rethink unlocks national pride for Molson
How a travelling beer fridge took the world by storm.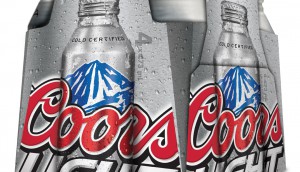 Rethink wins Coors Light
It's the third time in two years that the Molson Coors line has shifted shops.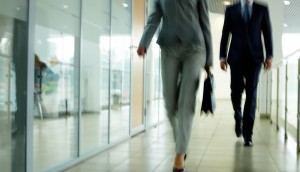 Grey Vancouver names new CD
Former Rethink partner Katie Ainsworth joins the shop to lead the creative product.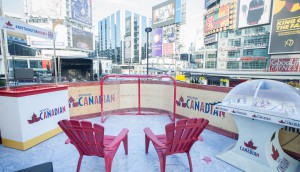 Molson's grand hockey gestures
Get a sneak peek at the beer brand's plans for the 2014-2015 hockey season, in which it hopes to connect with consumers' "irrational love" of the good 'ol game.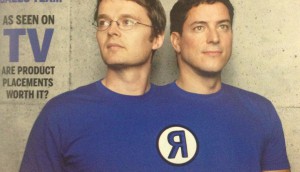 Throwback Thursday: strategy in 2006
For our 25th anniversary, we're travelling through time. In '06, Kraft got a new groove and marketers battled their own orgs.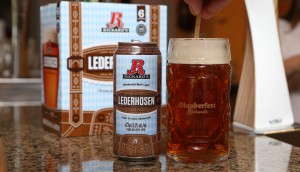 Rickard's says hallo with Lederhosen
People weren't exactly demanding an Oktoberfest-style lager. But the Molson Coors line tried it anyway.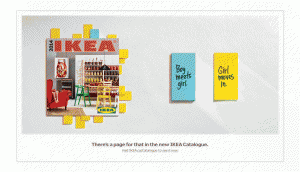 Who picked up the top honour at the annual print awards?
Check out the best newspaper executions from this year's Extra Awards.
25 years of Next Big Things
Hey, it's our birthday! Check out marketing and advertising highlights from the past quarter century.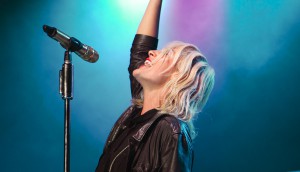 Molson's altered concerts
To create an exclusive experience and better connect with music lovers, the brand is hosting concerts across the country in secret locations.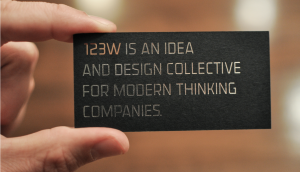 123W goes on a hiring spree
The barely-year-old agency has a new VP managing director and a pair of full-time ACDs joining its roster.