Articles Tagged 'rethink'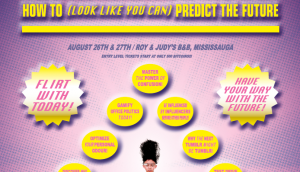 How to (look like you can) predict the future
Want to be a futurist? Rethink has the (fake) conference for you.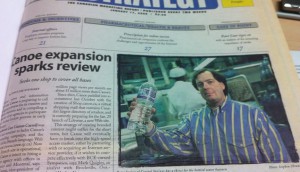 Throwback Thursday: strategy in 2000
For our 25th anniversary, we're travelling through time. In 2000, Roots launched an airline and we survived Y2K.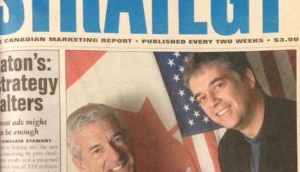 Throwback Thursday: strategy in 1999
For our 25th anniversary, we're travelling through time. In 1999, Rethink launched and brands jumped on the millennium bandwagon.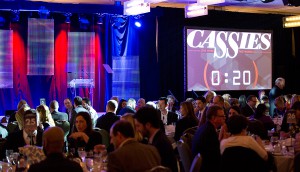 Who's judging this year's CASSIES?
The 2015 panel includes two retailers, three CPG marketers and two former Cannes jury members.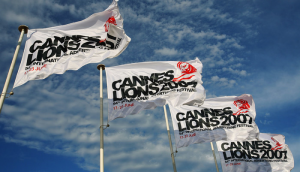 Canada picks up eight Cannes shortlist noms
Grey, Lowe Roche and Saatchi & Saatchi are among the hopefuls in the Direct and Promo and Activation categories.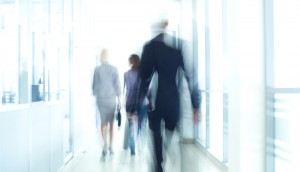 Rethink names new partners, CDs
The Toronto and Vancouver shop has bolstered its senior ranks with six promotions in total.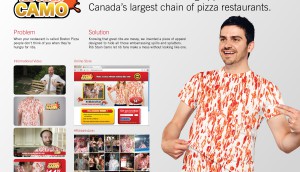 AToMiC Awards: Product development, joining the maker movement
What will they come up with next? Check out these innovative products that won over the jury.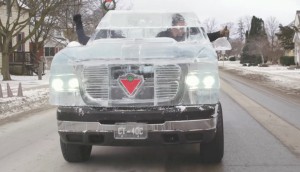 AToMiC Awards: Rethinking content, hyper-local
These winning campaigns tapped into classic Canadianisms and stripped-down (literally) Canadian talent.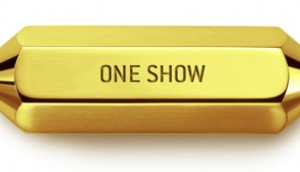 See the One Show winners
Check out the work that won Cossette several pencils and saw Anomaly and Paprika each take home a Gold.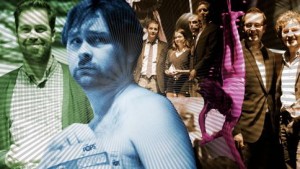 AToMiC shortlist: part seven
And that's a wrap! Strategy releases the final nominees in Tech and Transmedia, just in time for Thursday's show.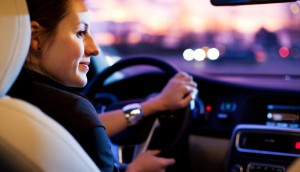 Y&R and Ford snag a Platinum Crystal
Rethink, Dory and MacLaren McCann are also among the shiny Gold winners at last night's Crystal Awards, celebrating the best in radio ads.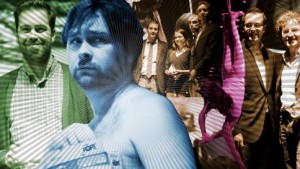 AToMiC shortlist: part five
The fifth list of finalists reveals potential prize-takers in the experiential category.
Top Cannes contenders: Titanium & Integrated
Strategy is wrapping up its countdown of the campaigns most likely to win big at the Palais this year.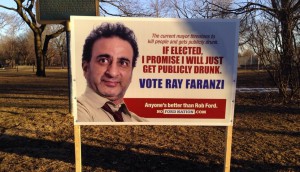 No Ford Nation launches fake candidate campaign
With a faux candidate who boasts he doesn't get caught on camera urinating in public, the group takes aim at the Toronto mayor's misdeeds.