Articles Tagged 'rethink'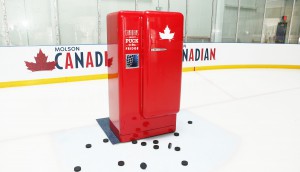 Molson wants your best shot
What's more Canadian than slap shots and beer? The brewer's famous fridge gets in on the hockey action.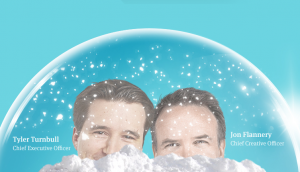 Genius gifts and creative gestures
Human snow globes (you heard right), ginger-ad men and snoring pups from some jolly shops.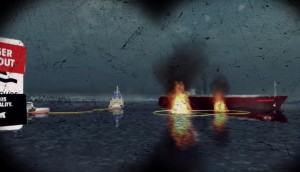 The (virtual) reality of oil shipping
The Dogwood Initiative used both an Oculus Rift and an old-fashioned letter campaign to bolster support.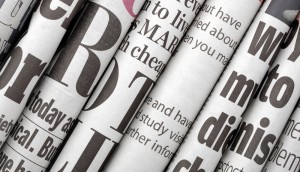 Throwback Thursday: the news of the year
We check out the biggest headlines, moves, account shifts and brand stories from the past 12 months.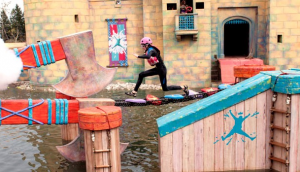 MarbleLive names Rethink AOR
Marblemedia's in-development water park will work with the agency on brand identity.
Blood Sport: Interactive blood donation
A couple of Toronto ad guys are developing a videogame that collects the blood you lose as you play.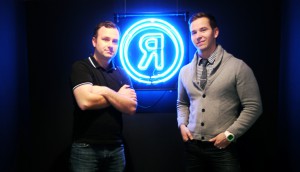 Moving up the ladder at Rethink
The agency has named a new partner and two new creative directors on the heels of its Coors Light win.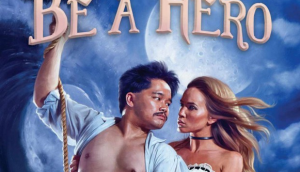 Brands grow the mo
Rickard's has some rules for Movember, Chunky has some new mustachioed-inspired flavours, and BBDO is giving props to the unsung furry stars of the month.
Taxi and Canadian Tire nab top B!G honours
From particularly Canadian executions to a driving playground for movie-goers, check out this year's B!G winners.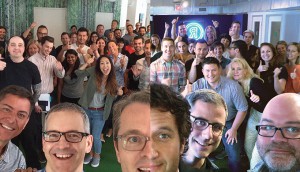 AOY Silver: Rethink digs up winning ideas
From "piss off Putin" briefs to uber-successful Molson Canadian fridges, this Toronto agency is basking in a glowing year.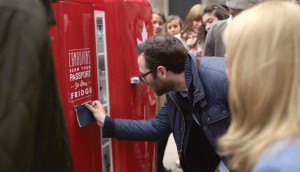 B!G Silver: Rethink unlocks national pride for Molson
How a travelling beer fridge took the world by storm.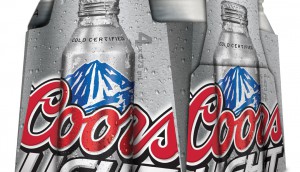 Rethink wins Coors Light
It's the third time in two years that the Molson Coors line has shifted shops.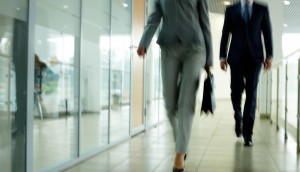 Grey Vancouver names new CD
Former Rethink partner Katie Ainsworth joins the shop to lead the creative product.