Articles Tagged 'rethink'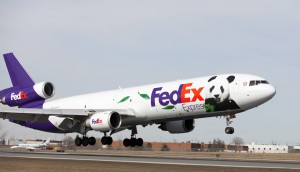 Top Cannes Mobile and PR contenders
Strategy is counting down the campaigns most likely to win big at the Palais at this year's festival.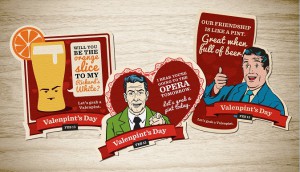 Rickard's creates a new holiday
With help from Rethink, the beer brand is coming to market with quick-hit digital campaign to promote "Valenpints Day."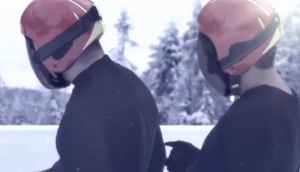 Fighting for fairer Olympics with comedy
The Canadian Institute of Diversity and Inclusion and Rethink take a cheeky approach to generate conversation around the upcoming Sochi Games.
Rickard's focuses on social
The beer brand lays out the "Rules of the Round" in an online-only series that aims to grow its social community.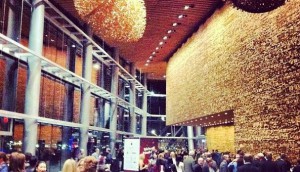 Dare takes double Lotus Best of Show, Rethink wins most hardware
Other big winners at the Vancouver awards include Spring, DDB Canada and One Twenty Three West.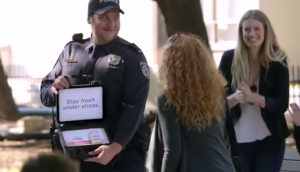 Agency of the Year: watch the videos
Missed the show last night? Check out some of the hilarious showreels from John St., Rethink, Leo Burnett, Taxi and more shortlisted candidates.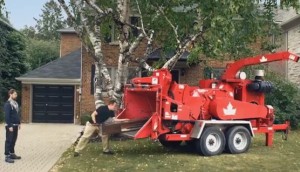 Molson makes the sacrifice
The brand kicked off its hockey program last night, with a focus on TV, digital and social, and will look to ramp up its activity leading up to and during the Sochi Olympic Winter Games.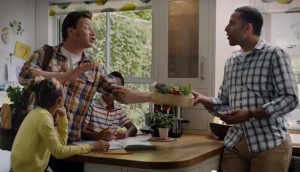 Sobeys' star-powered healthy rebrand
The grocer's new "Better Food For All" positioning is being promoted through a partnership with celebrity chef Jamie Oliver and a large-scale multi-platform campaign.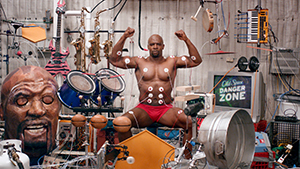 Pundits weigh in on the Next Big Thing
Industry experts lay out what's ahead for the realms of advertising, marketing and media – from "full spectrum entertainment" to agile marketing.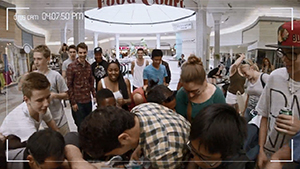 Brands embrace hacking
In today's parlance, hacking is associated with everything from Twitter bots, social media hijacking and even teching out items like fridges. Here are some cyber(ish) hijinks you may have missed.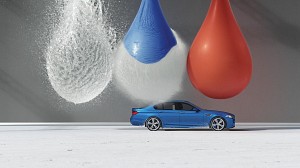 Nine more shortlist mentions for Canada
Lg2, John St., Draftfcb and BBDO are among the group of agencies that have a shot at taking home a Cannes Lion in Film.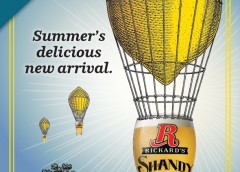 Rickard's introduces a summer brew
Rickard's Shandy, the third entry in the brand's seasonal lineup, is being promoted by an OOH and digital campaign.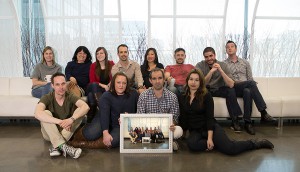 Saatchi & Saatchi boosts creative department
The Toronto shop brings in Michelle Orlando as head of production, as well as Matt Antonello and Joel Arbez as creative group heads.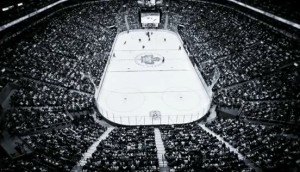 Molson kicks off NHL playoff promotions
The brewer is focusing its efforts on engaging with fans with activations that support the Toronto Maple Leafs and the Ottawa Senators.