Articles Tagged 'rethink'
Packaging and partnerships that break through
How brands used refreshed design and ambitious stunts to stand out at this year's Shopper Innovation Awards.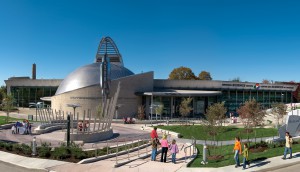 Rethink named AOR for Ontario Science Centre
The agency will handle strategy and creative leading up to the museum's 50th anniversary celebrations next year.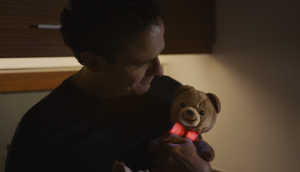 Kraft Peanut Butter sticks with connectivity
A new campaign uses techy teddy bears to bridge "emotional distance" between loved ones.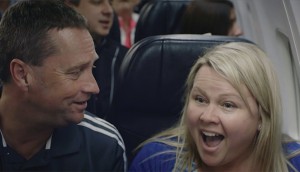 Marketing on a grand scale
To wow crowds and drive engagement, sometimes bigger really is better.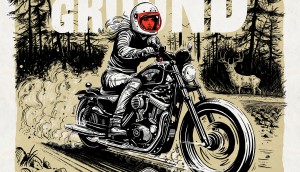 Riding the branded content wave
Handwritten notes, documentary series and old timey jingles give brands new ways to embrace storytelling.
Media-jacking on the rise
How brands fought passivity by interrupting the regular flow of content on TV and in digital.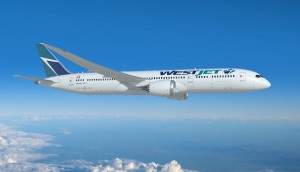 Rethink named lead agency for WestJet
The shop will handle strategy and creative as the airline continues its focus on global expansion.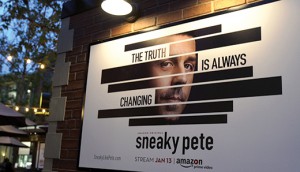 Big (biometric) data
Facial recognition, eye tracking and infrared cameras gave these ads a much, much deeper connection to consumers.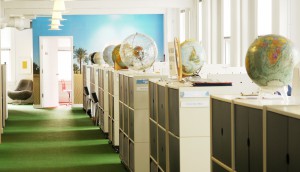 Rethink becomes part of ICOM network
The agency joins the global network of independents to serve growing clients and access new business opportunities.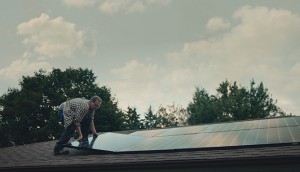 2018 CRC: IKEA's wonderful world
From quirky to inclusive, the #3 brand on this year's list shifts its marketing toward CSR.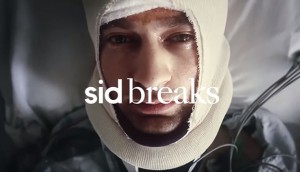 Weekend Reading: What it takes to brand an agency
How to create a branding strategy that goes beyond talent strength and focuses on what your shop stands for.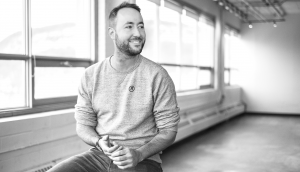 Rethink names new partner in Montreal
Alex Lefebvre will lead client relations and new business at the office and join the national leadership team.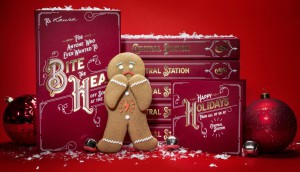 Agency Holiday Cards 2017
From chatbots to customized drinks and fake conference calls, here's how the industry has been spreading holiday cheer.
Strategy's 2017 Nice List: Part 2
From meticulous films to stigma-busting campaigns, here's another round of advertising worthy of year-end recognition.