Articles Tagged 'rethink'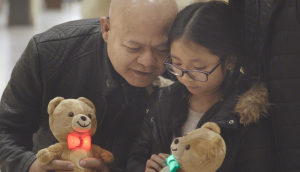 Kraft's Canada-wide bear hug
The peanut butter brand goes big with its bears ahead of the holiday season.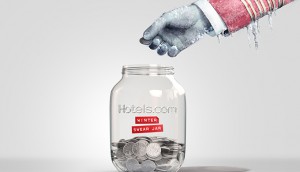 Agency of the Year 2017: The smarts behind Silver
How JWT, Rethink, Bimm, OMD and The Colony Project turned big ideas into AOY wins.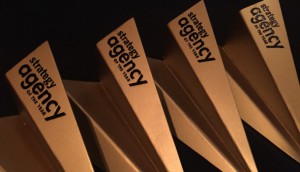 Here are your 2017 Agency of the Year winners
Cossette repeats as Canada's top agency, while Leo Burnett takes Gold in the inaugural Design category.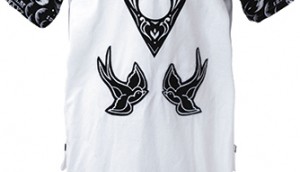 2017 Strategy Awards: The Starlight Foundation's new clothes
Hospitalized kids wore their personalities with custom gowns made by Canadian designers.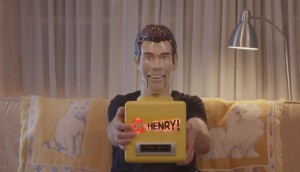 Smart and spooky Halloween creative
How brands from Oh Henry! to the Missing Children Society are staking claim to Oct. 31.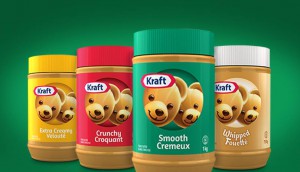 Rethink wins Kraft Peanut Butter
The agency has also won the business for a new product that will hit the market next year.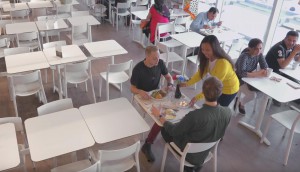 IKEA explores the possibilities of good deeds
A new social video brings the importance of the little things into the retailer's new brand platform.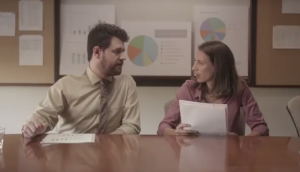 Check it out: Office weirdos and the dreaded file search
Tech startup Yadle pulls out the quirk in a series of awkward video spots.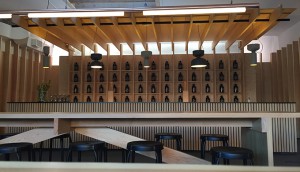 2017 Brands of the Year: A&W stays rooted in real
The QSR is growing among millennials thanks to a commitment to more real ingredients and less packaging waste.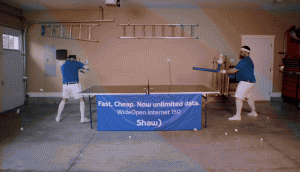 Check it out: Shaw goes long with pre-roll
Why an hour-long ad on YouTube was the right choice for the telco.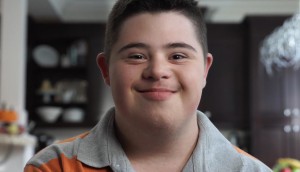 FCB big winner at the Clios
Canadian agencies collectively earned 42 trophies across the award's different categories.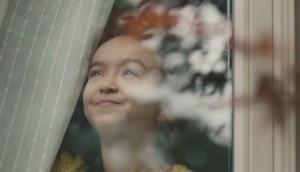 IKEA opens up the possibilities
The brand debuts its new Rethink-created platform with an anthem showing how it's here for the "many."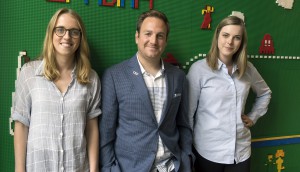 Rethink adds to its strategy team
The shop has added three new planners in Toronto, with another soon to come.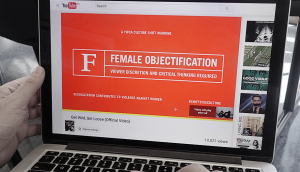 Why YWCA targeted music videos with content warnings
Six-second pre-roll ads aimed to get young viewers thinking more critically about objectification.