Articles Tagged 'rethink'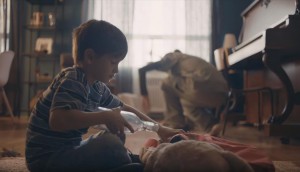 IKEA explores new holiday possibilities
The retailer uses its diversity-focused platform to represent the realities of a wider range of Canadians this season.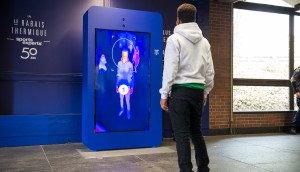 Sports Experts can tell if you take the easy way
The athletic retailer uses thermal imaging to reward Metro riders who chose to be healthy and climb the stairs.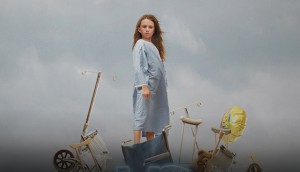 Making a ripple
Editor Jennifer Horn on how the inaugural Design AOY category will help raise the bar and boost Canada's design reputation.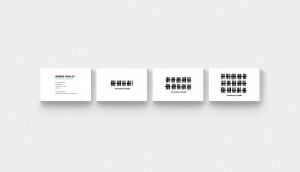 KBS wins Epica Grand Prix
The agency's design work for Innocence Canada is among 11 Canadian winners at the show.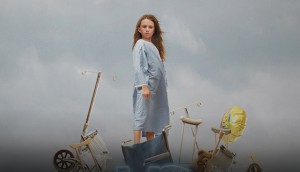 2017 Agency of the Year winners
A look at the insights that drove success for this year's top shops.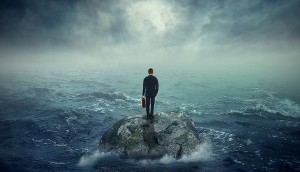 Six tips on how to be a semi-decent agency partner
Identifying a shared belief between a brand and its biggest believers is key, according to Rethink's Aaron Starkman.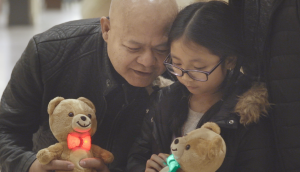 Kraft's Canada-wide bear hug
The peanut butter brand goes big with its bears ahead of the holiday season.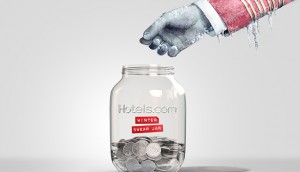 Agency of the Year 2017: The smarts behind Silver
How JWT, Rethink, Bimm, OMD and The Colony Project turned big ideas into AOY wins.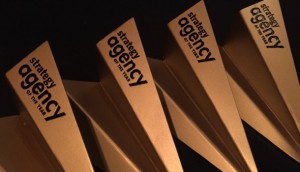 Here are your 2017 Agency of the Year winners
Cossette repeats as Canada's top agency, while Leo Burnett takes Gold in the inaugural Design category.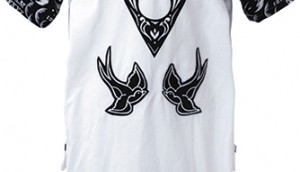 2017 Strategy Awards: The Starlight Foundation's new clothes
Hospitalized kids wore their personalities with custom gowns made by Canadian designers.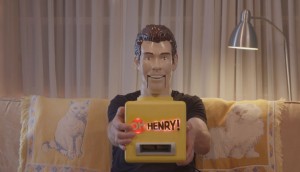 Smart and spooky Halloween creative
How brands from Oh Henry! to the Missing Children Society are staking claim to Oct. 31.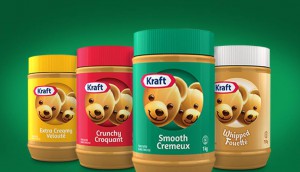 Rethink wins Kraft Peanut Butter
The agency has also won the business for a new product that will hit the market next year.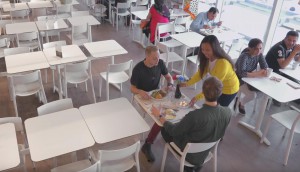 IKEA explores the possibilities of good deeds
A new social video brings the importance of the little things into the retailer's new brand platform.
Check it out: Office weirdos and the dreaded file search
Tech startup Yadle pulls out the quirk in a series of awkward video spots.