Articles Tagged 'rethink'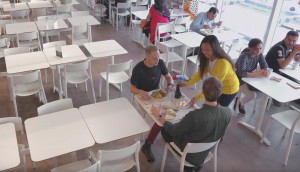 IKEA explores the possibilities of good deeds
A new social video brings the importance of the little things into the retailer's new brand platform.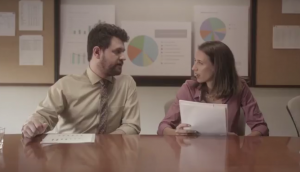 Check it out: Office weirdos and the dreaded file search
Tech startup Yadle pulls out the quirk in a series of awkward video spots.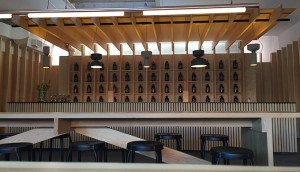 2017 Brands of the Year: A&W stays rooted in real
The QSR is growing among millennials thanks to a commitment to more real ingredients and less packaging waste.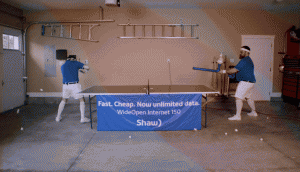 Check it out: Shaw goes long with pre-roll
Why an hour-long ad on YouTube was the right choice for the telco.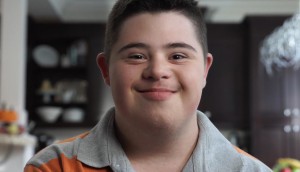 FCB big winner at the Clios
Canadian agencies collectively earned 42 trophies across the award's different categories.
IKEA opens up the possibilities
The brand debuts its new Rethink-created platform with an anthem showing how it's here for the "many."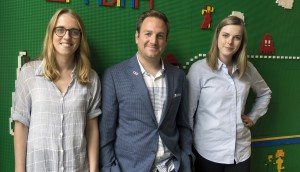 Rethink adds to its strategy team
The shop has added three new planners in Toronto, with another soon to come.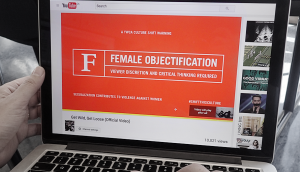 Why YWCA targeted music videos with content warnings
Six-second pre-roll ads aimed to get young viewers thinking more critically about objectification.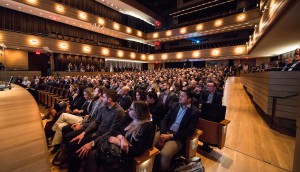 Here is the Digital Agency of the Year shortlist
These 14 agencies are still in the running for DAOY.
St. John Ambulance shows consequences of cliff jumping
A 360-degree video of a cliff jump takes a realistic turn for the viewer.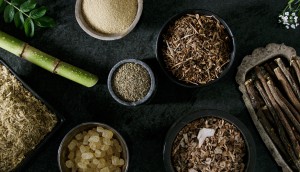 A&W taps craft beer's atmosphere
The QSR makes a switch to a more natural root beer, creating a brewery experience to promote the change.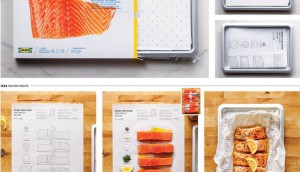 Cannes 2017: Canada gets 20 more shortlist mentions
Leo Burnett, Rethink and others got their first nods of the festival on the Cyber, Promo, PR and Outdoor shortlists.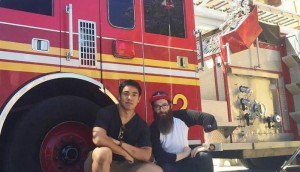 The Young Lions: Rethink's storytelling duo
Jake Bundock and Andrew Chhour's off-the-wall idea won them a trip to compete on the global stage in Cannes.
IKEA picks Rethink as new AOR
Following a four month review process, all three agency offices will contribute to the national creative assignment.