Articles Tagged 'rethink'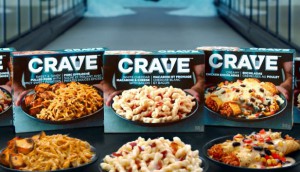 Kraft Heinz launches 'craveable' frozen meals
The CPG co is running a national campaign to support Crave, a new premium brand of frozen foods.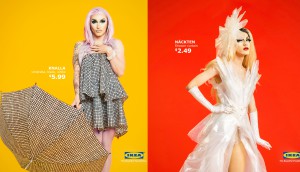 Drag queens make fashion from IKEA products
To mark its sponsorship of Pride Toronto, the furniture brand put on a show featuring looks made from umbrellas and shower curtains.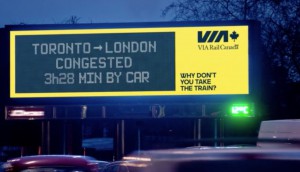 Cannes 2018: Canada's win count up three Media Lions
Touche claims Silver, while Rethink and BleuBlancRouge take Bronze.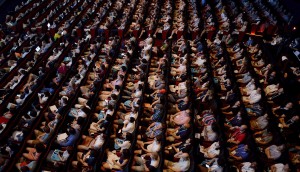 Cannes Digest: Festival begins with 31 shortlist nods
Monday morning brings news of nominations for nine Canadian agencies across five categories.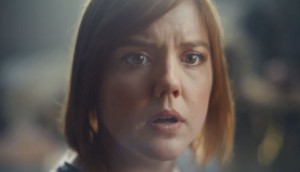 IKEA highlights the possibilities of furnishings
Event-specific spots bring the positive tone of its "Beautiful Possibilities" platform into different rooms of the home.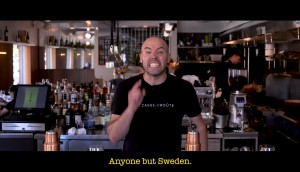 Check it Out: Little Italy avenges its soccer team
Montreal business owners worked with Rethink on a campaign that supports "Anyone But Sweden" in the World Cup.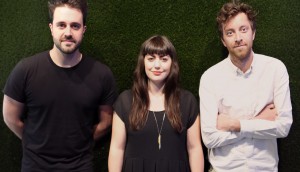 Rethink names three new ACDs
Xavier Blais and Maxime Saute are promoted in Montreal, while Pamela Rounis takes on the role in Vancouver.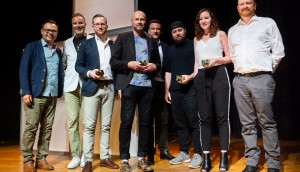 Cossette wins double Best of Show at Marketing Awards
The agency took top honours for its work with McDonald's and SickKids.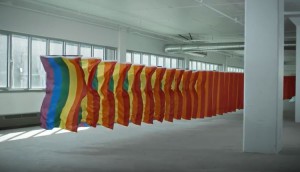 A flag to stop LGBT violence in its tracks
Montreal's Fondation Emergence created an installation to show how working together is the best way to support LGBT communities around the world.
Cossette is The One Show's Canadian Agency of the Year
The agency added to its award tally on Friday, with a total of 26 Pencils going to local shops.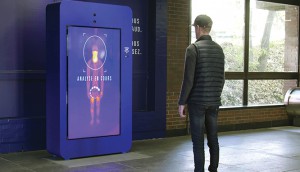 Rethinking retail engagement
How going outside the box helped brands get the most out of new store concepts, different platforms and small budgets.
Cause marketing gets tangible
Selling things as a fundraiser is not exactly novel, so there needs to be a twist to draw attention to causes.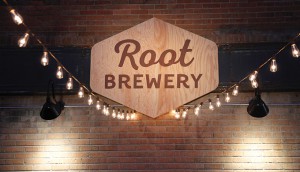 The recipe for reinvention
When faced with dwindling interest, tweaking a product, perception or positioning can have big results.