Articles Tagged 'rona'
Kinetic hires former Michael Kors exec
Damon Sloane joins the design and tech firm in a role focused on helping clients drive retail innovation.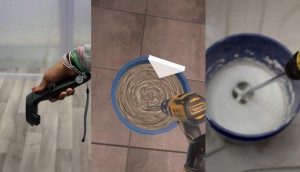 Lowe's helps consumers go hands-on with VR
The retailer is piloting a new, DIY-focused version of its Holoroom as part of its mission to embrace innovation.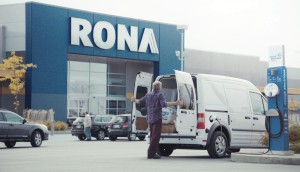 Lowe's to buy Rona
What the $3.2 billion deal might mean for competitors in the home improvement space.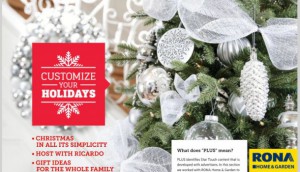 Rona goes customized for Christmas
The home improvement store launches a new tablet-friendly content strategy ahead of the holidays.
Up to the Minute: Meet the new Kraft Heinz president
Plus: New digs for John St., big wins for Giants & Gentlemen and more news you might have missed.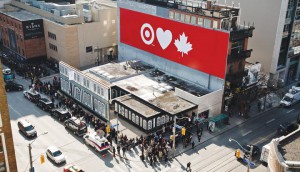 Starts and changes
Target opens more stores and pairs up with Michael Buble, Sobeys picks up some gas, Canadian Tire gets into the small-format fray and Hudson's Bay tests out a retro look.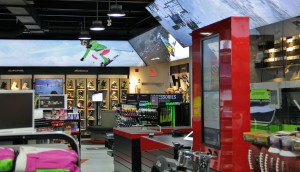 Design Report: The store of the future
What are the conditions that will shape the retail environment? We take a look at the biggest factors, and some retailers that are already addressing them.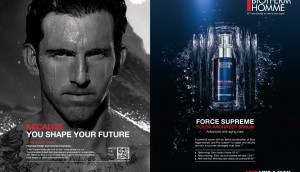 Three things: 2012 retail trends
Strategy picked out some significant themes from the past year, including men, pop-up shops and little big-box stores.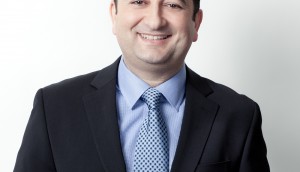 In the aisles with Rona's Karim Salabi
Rona's EVP marketing tells strategy how the retailer is building a new, more compact urban DIY empire.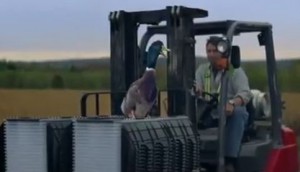 Rona brings it home
The home improvement company has launched a new TV campaign that aims to tell Canadians about its true patriot love.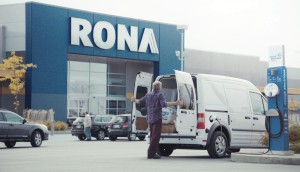 Stops, starts and changes; Rona eyes smaller stores
Grand & Toy unfolds a Boomerang Box; Canadian fashion retailers finally join the e-commerce game; and Loblaw makes deep cuts as it struggles to shore up its bottom line.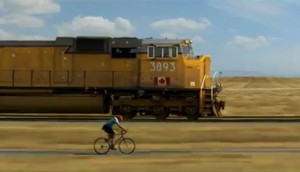 Rona renovates its Olympic sponsorship
The home reno retailer is activating its fourth sponsorship of the Games with a larger investment in digital media, as well as a comical TV spot.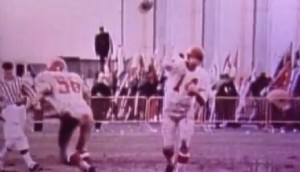 The Grey Cup hits the rails for its 100th celebration
Rona is the lead sponsor of the cross-country tour, which is one of many ways the CFL is promoting the centennial this fall.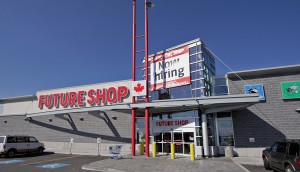 Stops, starts & changes: Puma lands at Future Shop
In this edition we look at a stop from Rona, starts from J.Crew and Tim Hortons and changes from Mountain Equipment Co-op and Future Shop.