Articles Tagged 'roots'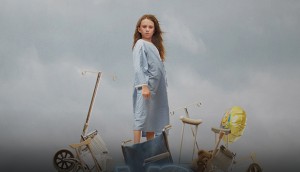 Making a ripple
Editor Jennifer Horn on how the inaugural Design AOY category will help raise the bar and boost Canada's design reputation.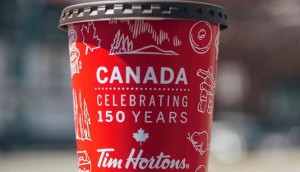 True patriot branding
As July 1 approaches, here's how brands are taking part in Canada's 150th birthday celebrations.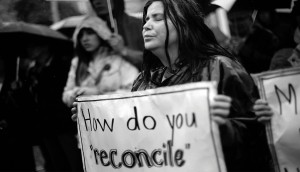 Roots looks to redefine 'nice' in Canada 150 campaign
Behind the brand's attempt to challenge the Canadian stereotype.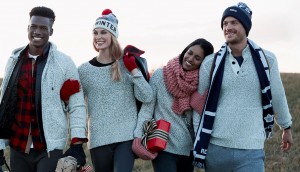 Roots hits the skies with Air Canada
Inside the retailer's holiday travel strategy.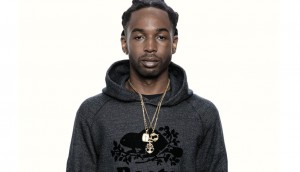 Roots strikes a different chord
The latest "#sweatstyle" campaign adds more digital and experiential elements as the brand maintains its support of Canadian musicians.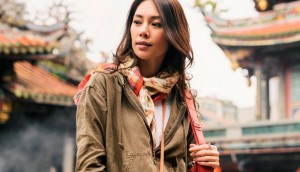 Roots adds some international flair
Why the Canadian brand flew to Taiwan to create its spring campaign.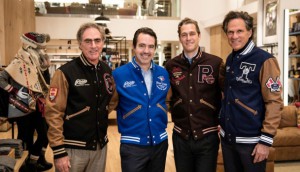 Roots sells majority stake
Co-founders remain with the iconic Canadian company as it looks to fuel expansion here and abroad.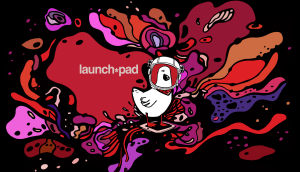 Launch*pad takes off
A new agency from Chris Hadfield's son and a former Saatchi CEO looks to help Canadian businesses compete internationally.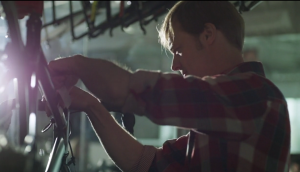 Trend alert: brands get crafty
An anthropological guide for brands getting into handcrafted messaging.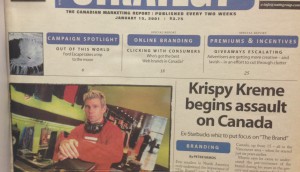 Throwback Thursday: strategy in 2001
For our 25th anniversary, we're travelling through time. In '01, the economy posed a challenge and John St. was born.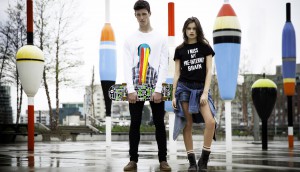 Roots and Coupland, redux
Following a successful 2010 promotion, the retailer and author have partnered again on a custom collection.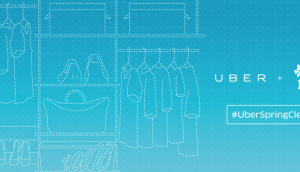 Uber and Roots partner for spring cleaning
The taxi service and clothing brand will pick up your old clothes for donation with a click of a button.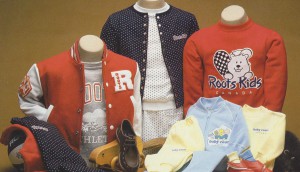 Getting back to its Roots
Canadian clothing company Roots turns 40 this year, and we map out its journey to icon status.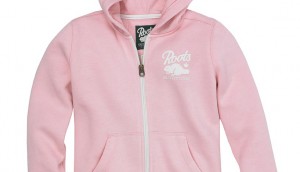 Target to bring Archer Farms, Market Pantry and Up and Up to Canada
The retail giant is set to compete with the likes of Loblaw and Sobey's through its private label grocery and household lines.