Articles Tagged 'Salesforce'
Salesforce to invest $2 billion in Canada
The CRM company will spend five years upping its headcount and geographic footprint.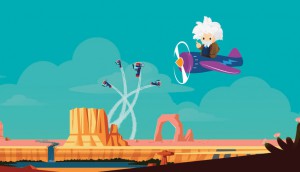 Salesforce plans to smarten up Einstein
An update to the company's AI platform brings more predictive possibilities to CRM.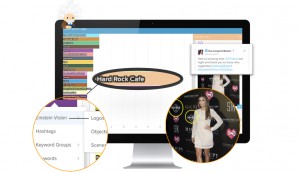 Salesforce gives AI-powered image recognition a new platform
Marketers can now access Einstein Vision capabilities through the company's social management tools.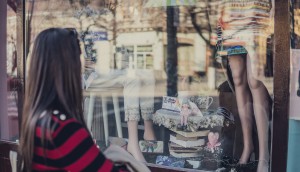 Physical retail a strong starting point for Canadian shoppers (study)
Digital channels are a common first stop globally but brick-and-mortar isn't dead yet.
Marketers seeing the value in AI: report
Canadian companies are keeping up with the global pace, but budgetary constraints remain a roadblock for many.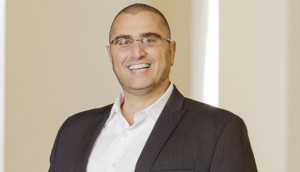 How to on-board AI
Salesforce's Vala Afshar on what Canadian businesses need to keep in mind as they enter the space.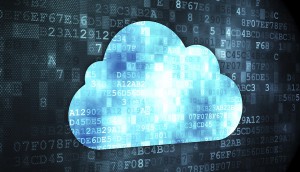 Salesforce smartens up its AI capabilities with IBM
A partnership brings Watson to clients, in addition to the launch of image recognition for its existing Einstein platform.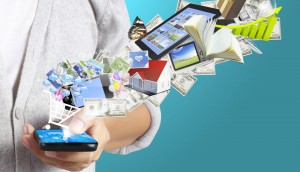 A smarter way to personalize (column)
Salesforce's new Canadian CMO Tricia Gellman on how AI fits into the high standards of modern consumers.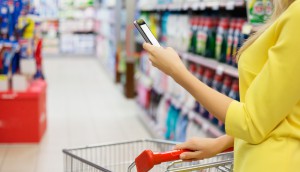 Tech puts consumers in the driver's seat
A new report finds consumers feel more empowered, making them less hesitant to switch brands.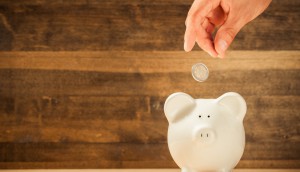 Canadians still see role for traditional banking
Consumers enjoy the benefits of online banking, but many still visit branches in person, a new Ipsos survey shows.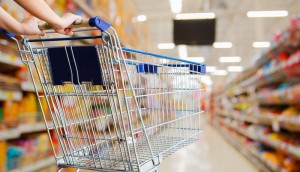 Consumers prefer in-store over online experience
When price isn't a factor, more than half of consumers would prefer to visit a brick-and-mortar location, especially for food.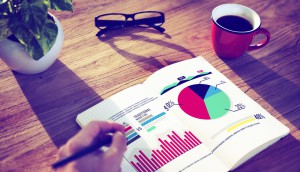 Revenue growth, tight budgets top concerns for Canadian marketers
A new report shows where priorities lie and how they stack up to the rest of the world.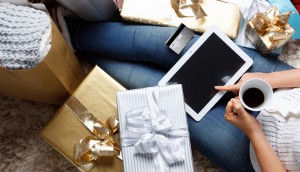 Holiday shopping by the numbers
Survey results reveal that physical stores are still the go-to, while mobile isn't as hot as you might think.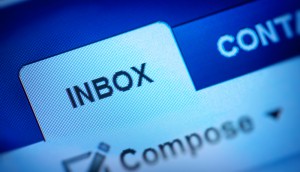 You've sent mail!
Apparently email is the most effective tool in a marketer's arsenal, and other findings from Salesforce's annual senior marketing survey.