Articles Tagged 'samsung canada'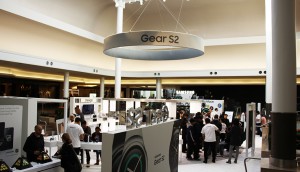 Inside Samsung's tech galaxy
The brand brings the Global Galaxy Studio to Canada for a chance to go hands-on with its latest products.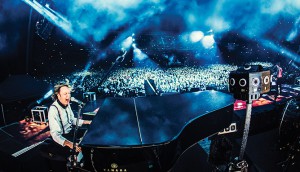 Next Big Things: New tech will lead to new storytelling
How VR, AR and even UHD will open the doors to different kinds of content and entertainment experiences.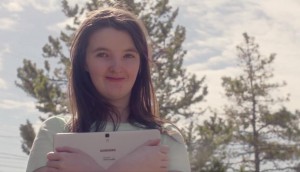 Samsung teaches emotions
The company's work with Autism Speaks Canada and the "Look at Me" app evolves into a new, awareness-driving phase.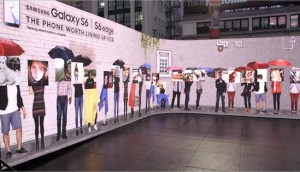 Lining up for Samsung's new phone
To promote the launch of the new Galaxy S6, a virtual contest gives consumers a different way to stake their claim.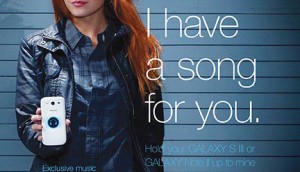 NFC tagged as trending
The technology is poised to break big in 2013.
Samsung Psy(chs) up Canadians
The electronics company will debut the new Galaxy Note II smartphone next week with a free concert by the internet superstar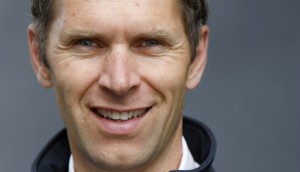 Andrew Barrett is new Samsung Canada marketing head
Jon Freir joins Euro RSCG and Draftfcb also bolsters its ranks with a new creative duo and business director.