Articles Tagged 'samsung'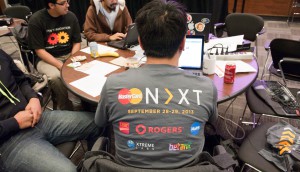 MasterCard courts startups
The brand hopes to start a retail revolution in its quest to be thought of as not only a credit card co but also a tech giant.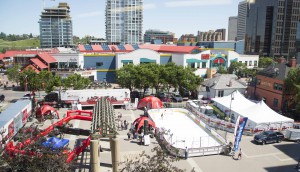 Hockey Canada's road trip down memory lane
With a synthetic ice rink to get folks skating this summer, the non-profit celebrates its 100th birthday.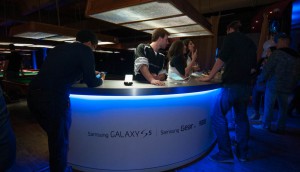 Samsung's #TrendingNow
The Galaxy S5 and Gear wearables have arrived in Canada, along with what the brand hopes is a share-worthy campaign.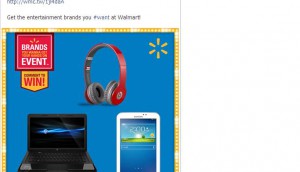 Walmart campaign highlights big brands
The retail giant aims to raise awareness around its offerings from Apple, Samsung and L'Oreal, among others.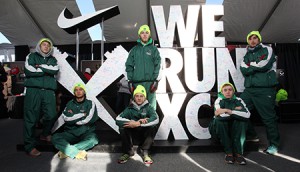 Niche sporting spaces
If standing out amid a sea of Olympic or NHL sponsors seems daunting, consider these sporting alternatives.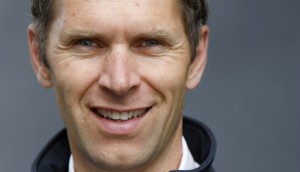 Andrew Barrett joins Cisco
The former Samsung exec is now working with the tech co on promoting its partnership with the Toronto 2015 Pan/Parapan Am Games.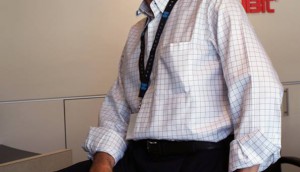 Peter Holman has died
The founder of Holman Exhibits worked with retail clients including Samsung, Dell and Appliance Canada.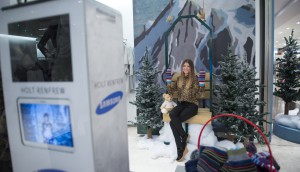 Holt Renfrew bows retro and techy holiday plans
The luxury retailer partnered with Samsung and Moment Factory to launch participatory holiday displays.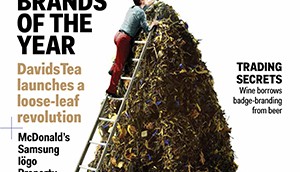 Editorial: Adapting your way to the top
Managing editor Emily Wexler on how this year's crop of Brands of the Year reached the top by being open to change, despite the risk.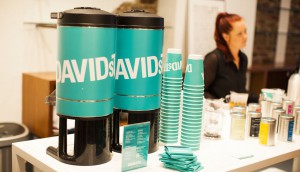 2013 Brands of the Year revealed
DavidsTea, McDonald's, Samsung, Iogo and Drew and Jonathan Scott (the Property Brothers) get top honours this year, while Chris Hadfield and the City of Calgary are among the other buzz-worthy brands.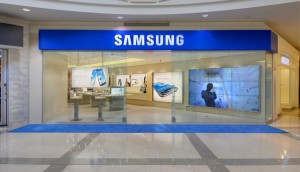 Brands of the Year: Samsung builds up its street cred
The consumer electronics and appliances manufacturer has transformed itself into a lifestyle brand that's become the talk of the town.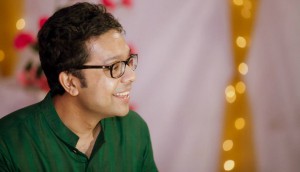 How far should the Apple fall from the tree?
Former brand head at Airtel Bangladesh, the third largest telco in the world, Imran Aziz opines on why the iPhone maker should eschew calls to make a cheaper headset to compete with Samsung.
Samsung Psy(chs) up Canadians
The electronics company will debut the new Galaxy Note II smartphone next week with a free concert by the internet superstar