Articles Tagged 'secret location'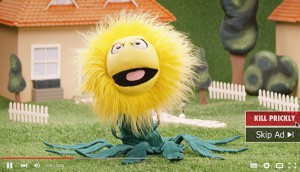 AToMiC 2017: Messing with media
Scotts Miracle-Gro, Duracell and the Canadian Safe School Network took dramatic steps to earn your attention.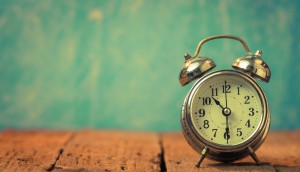 Up to the Minute: New creative leads at Cummins
Plus: Brad picks up work for Bombardier and more news you might have missed.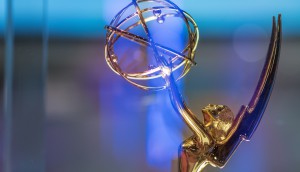 #LikeAGirl picks up an Emmy
Leo Burnett adds one more trophy to the case for the campaign, while Toronto-based Secret Location wins the first award for VR.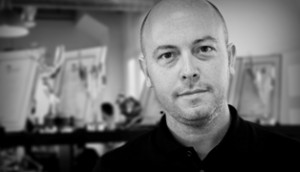 Secret Location opens Los Angeles office
The transmedia agency wants to expand original production development out of the new U.S. location.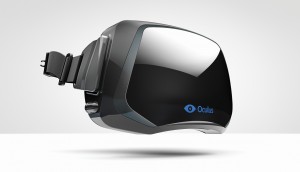 Secret Location delves into VR
As its clients start testing out virtual reality executions, the Toronto-based transmedia agency has partnered with a creative collective dedicated to the platform.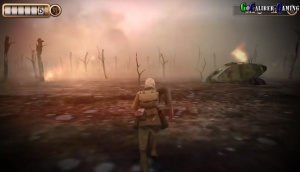 Secret Location gets equity investment from eOne
The Toronto transmedia co will continue operating on its own to service broadcast, brand, agency and producer clients.
AToMiC Awards: Rethinking content, extending the consumer experience
Toronto agency Secret Location snagged four prizes for creating innovative digital companions for TV shows.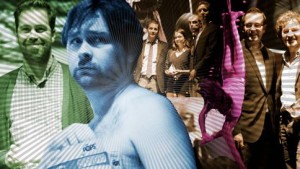 AToMiC shortlist: part seven
And that's a wrap! Strategy releases the final nominees in Tech and Transmedia, just in time for Thursday's show.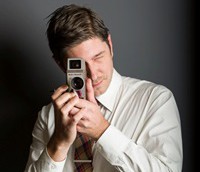 Mark Rozeluk joins Secret Location as CD
Rozeluk (pictured) was most recently the creative director for Trapeze before joining the Toronto-based digital agency.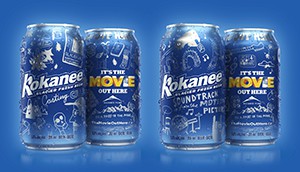 The B!G Awards: Judging panel and methodology
Meet the advertising and marketing executives who helped decide the winners of this year's B!G Awards.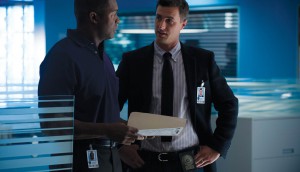 Networks take to the web
CTV, CBC and Shaw's Showcase are creating digital extensions of TV shows or repurposing webisodes for broadcast. Here's a few to watch out for this season.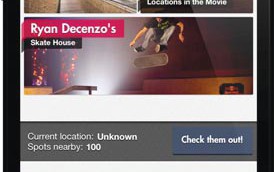 Red Bull's playgrounds
The energy drink company creates an app that helps users scout local sports and entertainment spots across Canada.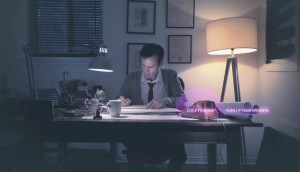 Secret Location game plays PR, R&D and pitch roles
The Toronto-based transmedia company launches a game that will serve as its digital R&D sandbox, where they can test new technologies and storytelling techniques.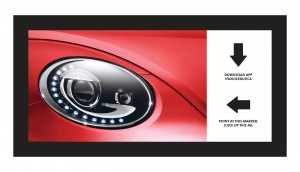 AtoMiC Tech: the new ad creative superstar
From Volkswagen's AR to History Channel's interactive documentary, the future of technology is now. Here are some best-in-class examples from the past year.